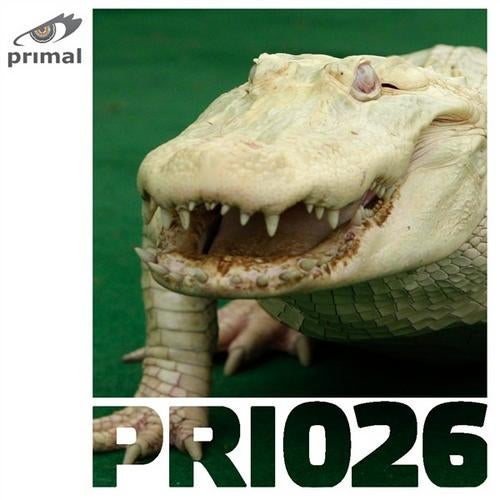 Following on from their well recieved debut on Primal 'Butterfly' Russian duo Andrew Andreew and Unclepasha (AKA Supramental) follow up affairs with a stunning double A side. Previewing tracks from their upcoming album Arcan and Landing On White deliver progressive trance grooves with bags of style and an overflowing of production nuance.

Arcan is all about chunky dancefloor grooves and driving beats. Landing On White sounds echoes back to epics as on BTs ESCM album mixing breakbeats, trancey riffs and a level of production shine we haven't heard since BT (or maybe Hybrid and Boom Jinx).

Stay tuned for the album coming soon on Primal.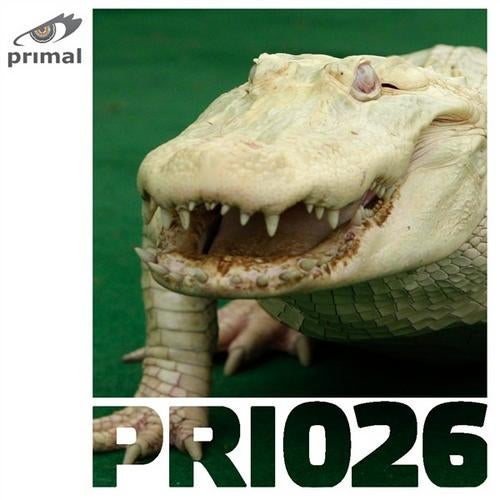 Release
Arcan & Landing On White