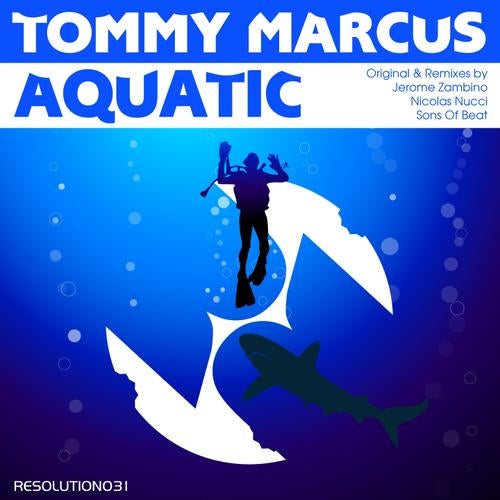 TAKE A DEEP BREATH....
And let Tommy Marcus tell you the story of the diver lost in deep waters !
Resolution Records presents you the most anticipated release of the year, an electro masterpiece with a massive breakdown which gonna make explode your speakers !
A mental, cinematographic, dancefloor oriented and very efficient trip !

Remixes provide by our talented JEROME ZAMBINO for an electro rework, the tech house darker groove of our own Prince of Progressive NICOLAS NUCCI and a more progressive approch by newcomer SONS OF BEAT !

Come and take a trip with RESOLUTION RECORDS and now...you can exhale !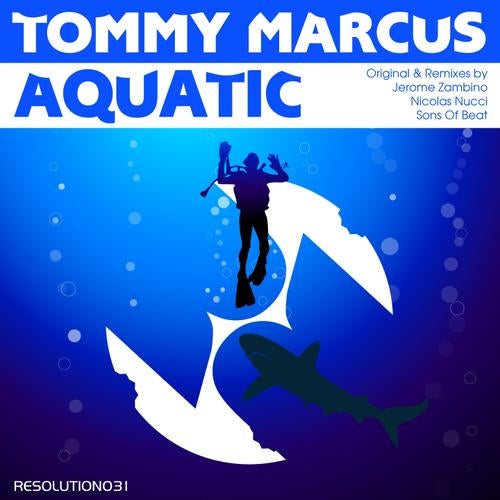 Release
Aquatic