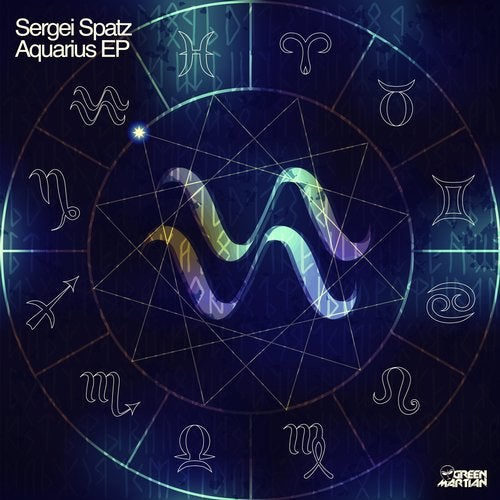 Russian artist Sergei Spatz debuts on Green Martian with the fantastic Aquarius EP. From an early age Sergei was fond of art and after graduating from art school he got the idea to make music. In 2009 he released his first track called Berlin Calling under his first alias, Pierrot. After a short break away from music he came back and began producing for labels like ADRO Records, Aeriform Records, Terracotta , BC2, Mistique Music, OLD SQL Recordings and Deep Blue Eyes. He quickly gained a lot of support and respect from worldwide artists such as Following light, Ewan Rill, Magnetic Brothers, Loquai, AquAdro, Milos Miladinovic, Stanisha, Julian Rodriguez, Scotty.A, German Angeleri and many others, a fine asset to have and one which we are excited about.

Aquarius sets out with a nice smooth vibe complete with a warm low end bass and soft kicks alongside an array of bright percussions. Sweeping pads fill the background as cool plucked strings linger. A real deep groove ensues and gives off a melancholic vibe that hypnotizes beautifully. Purely blissful deep progressive house that will definitely get on playlists all over.

Scales eases into existence with soft pads that cascade beautifully across the sound alongside subtle percussions. Tight drum layers begin to form and the solid deep vibe takes hold. An array of cosmic sounds are littered right throughout the track as a deep droning bass shores up the low end. On the break some cool noisy stabs come through as a haunting melody tries to break through. Super tight arrangement that you will not want to miss out on.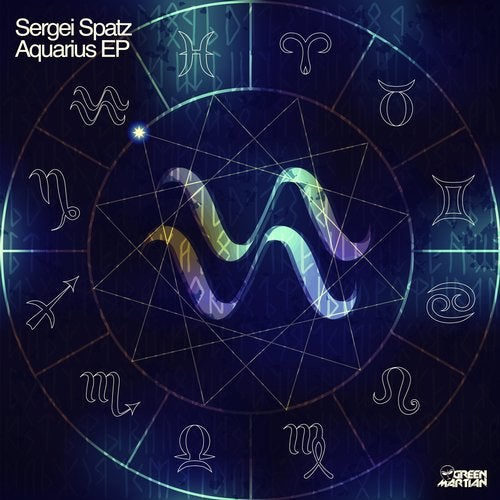 Release
Aquarius EP