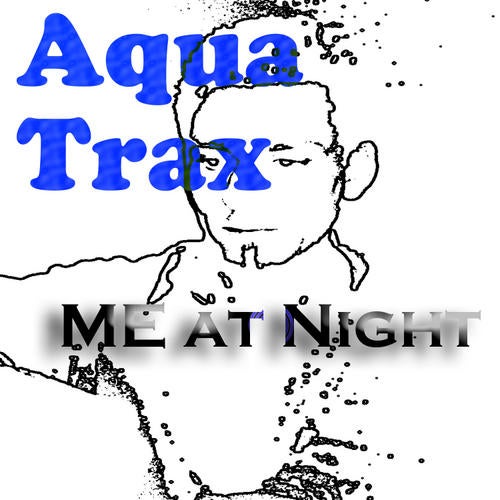 Release Date

2010-09-07

Catalog

BR1017
ME at Night, is a 28 years old DJ/Producer from Germany, who refreshes your senses and brings you a clear innovative melodic groove with a big 909 kick drum that devastates the dance floor.

He saw the light of day in the early 1980s in Germany. At the age
of 9, he became interested in music. He started DJing in 1995 and became resident of 3 high profile clubs. In September 2002, he began to extend his spectrum and started to produce music. In the following years he was intensely engaged in the technology and production of electronic music. The Aqua Trax EP is his first US release.

AQUA TRAX is nice minimal tech-house tune that brings you a fresh summer feeling. Its clever production fusing unique rhythm, tone and effects together to make an experience unparalleled. ME at Night handles his tools with such a feeling but always reminds you that his sound is for the for the dance floor. The mix between clear minimal beats paired with dreamy harmonies is incredible.

ELECTROSTATIC is pure Techno with a touch of minimal and progressive rocking sound structures for the floor. ME at Night develops his style more and more to DJ friendly and floor-filling techno. While other producers use standard presets or unmodified samples, ME at Night creates every sound himself. That is the magic that makes the difference. Clear, pumping tones vibrate the club when you play it. This track is exactly that what a DJ needs in his playlist.

ON THE TOP is a burning, progressive tech-house creation with a deep, pumping techno-soul that leads you directly to the dance floor. Its a great piece with a genial building that constantly gets bigger and rich. You will freak out when you feel the amazing atmosphere built by big fender riffs. You will listen to how artful the individual sounds were selected - a monster filter on the guitar-riffs makes this tune a real adventure and takes you to ecstasy! On The Top is a rocket on its way to the top of the production tree.

And now the time has come! Watch out for ME at Night. Trax, DJ sets, samples and more on www.nachts-im-studio.de Big stuff! Feel the sound...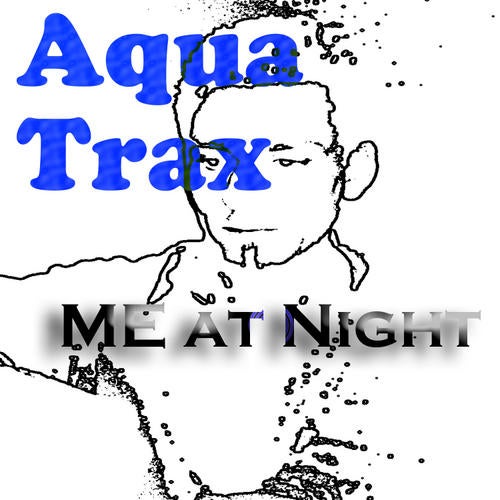 Release
Aqua Trax
Release Date

2010-09-07

Catalog

BR1017