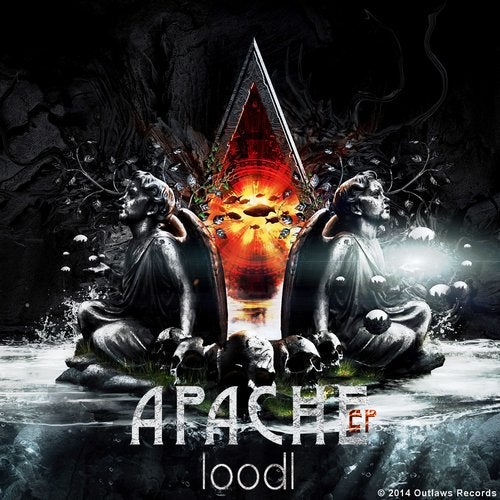 Few words about the album of Loodl.

In writing this album, I experimented a lot with bass, percussion and top noise. Tracks "Apolo" and "Super Friend" stand out for its deep atmospheric sound, clean and at the same time a broken melody.

Each track from this album has its own mood because was recorded with certain emotions and under different conditions.

For example, the track "Wanna Be" bears the sad shades, cuz it was written after breaking up with a ex-girlfriend. Track "Apolo" conveys the rage and aggression. The track "Apache" personally I associate with confusion, uncertainty.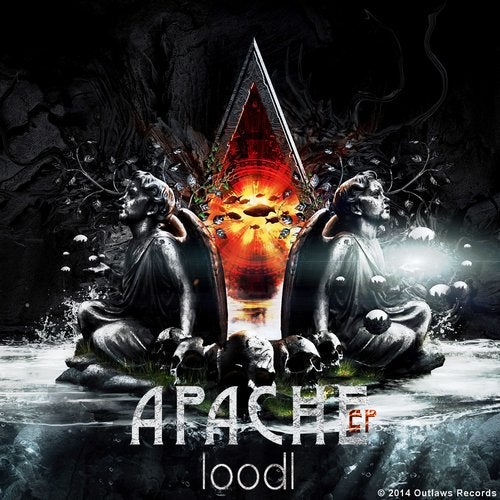 Release
Apache