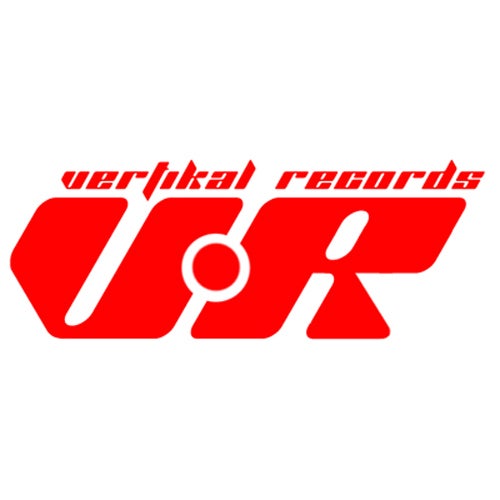 "Watch out for this brand new and first exclusive digital Beatport release
of Vertikal records. With Markus Selka we present a progressive bomb. He is
well known from his releases on super fly records and international gigs
around the globe. This is a bonus of the soon coming album of Markus
Selka."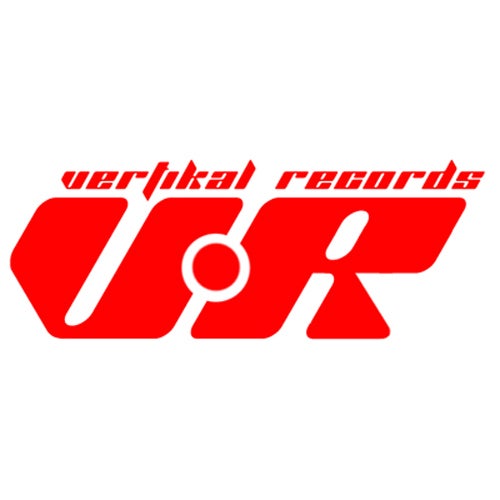 Release
Anytime / Tolero