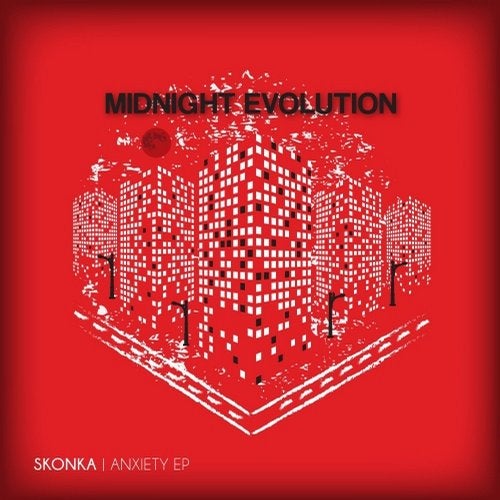 Midnight Evolution is pulling out all the stops, unleashing the Anxiety EP to the masses. Skonka is debuting his first ever EP release, and it is remarkably alluring.
He offers his own funky flavor to the musical melting pot, and we are salivating for more. This three-track EP is the perfect catalyst to nudge you and your crew to the dance floor. The tracks embody elements of minimal beats, with bass accents and acid-like essences.
The savvy producer acquired musical dexterity and love for music beginning at age 12. His zeal for producing and Djing only flourished with time, and is still manifesting in the works he produces today.
The Anxiety EP gives a glimpse into Skonka's deep-rooted fascination with musical expression and creativity, as well as the tenacity with which he works to share it. The EP is already being played by Mic Logik, L3ver, Reaper & others, with numerous remixes forthcoming on Midnight Evolution. It can be purchased this Friday 4/7 at your favorite music retailer. Be sure to give it a taste!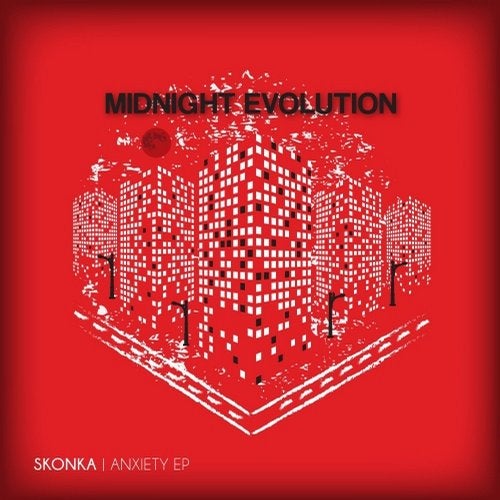 Release
Anxiety