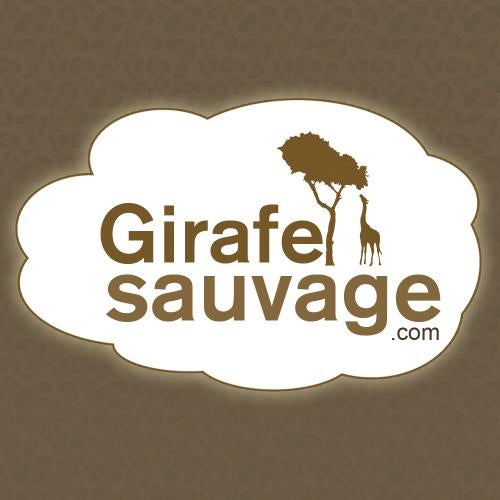 After already releasing 3 great EP the Danish duo, Angstrom And Aalberg, strikes back.
This time with a more groovy, funky track filled with hot vocals and constant moving percussion and sounds.

This time the remix is done by JEROME. He is the label honcho of OUTLAND RECORDS. And famous from his hit BoomBap on the Dutch label INTACTO. His mix has a very strong percusive line, with atmospheric strings and sounds on it. This will bring the crowd definitely to a higher state of mind!

Feedback :
Tom Hades : Love the chords remix !! really rocking stuff :)
Leo Fernandez : The original version is definitely in my playlist in the coming days. Sounds Tech Housys with Tribal soul. The Remix of Jerome is also very good, deep stuff sounds great! All my support!
Dimitri Andreas : Woowwww!! I LOVE THE ORIGINAL!!! suberb groove!!! Will be in my sets for sure! Super! Again !
Atochi : hot groove.... very nice track.... good work...girafe sauvage
Len Faki : i'm up for jerome's mix, will play this out for sure!
Psytox : MASSIVE remix by Jerome! Deep and funky stuff, I like this one a lot. But my favourite is definetely the Original mix, very jungle sauvage, the break is something you have to wait for, but once it comes, it hits hard :) Will play for sure.
Raresh : jerome remix works for me .. will play
Frankyeffe : Very cool ep!!! my favourite is Ants(chords mix)...I'll play ;-)
Manuel Perez : Groovy as hell! The Chord mix will devastate even more than the original. Jerome remix is kicking, also. Thanx.
Ink And Needle : original for sure. full support from here. ink and needle
Tomaz : jerome mix is good, others are ok but not for my sets
Joseph Capriati : Very nice tracks! i will play chords mix for sure!
John Acquaviva : original is very good thanks for the music
Shinedoe : Thx, I like the original mix!
Karotte: i like all 3 mixes. full support.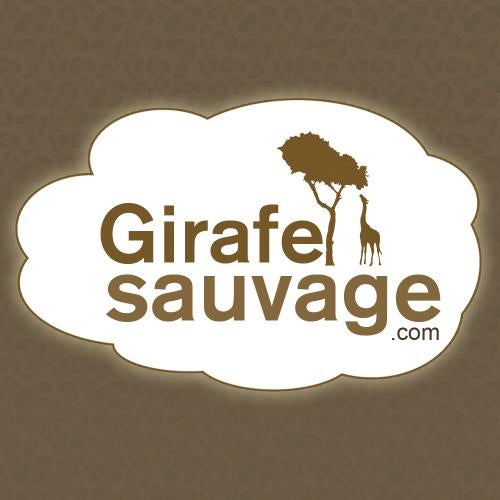 Release
Ants