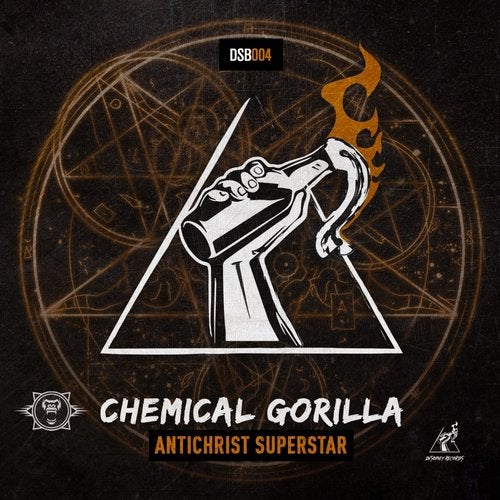 BOOM!! Chemical Gorilla is added to our Disobey-family.
For sure one of the most interesting projects in the scene since long time.

Piero Di Vincenzo is a talented young producer giving us a glimpse of what his artistic future will be.
It is time to reveal his first massive and dark release, filled with powerful and various kicks, huge synth lines and incredibly aggressive vocals.
From now on, you better be careful, the Antichrist- Superstar is with us... Chemical Gorilla!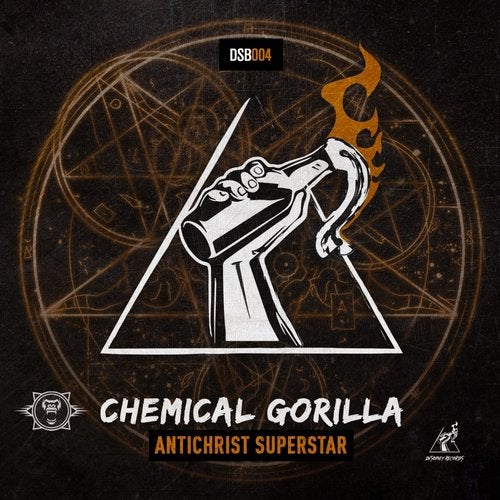 Release
Antichrist Superstar