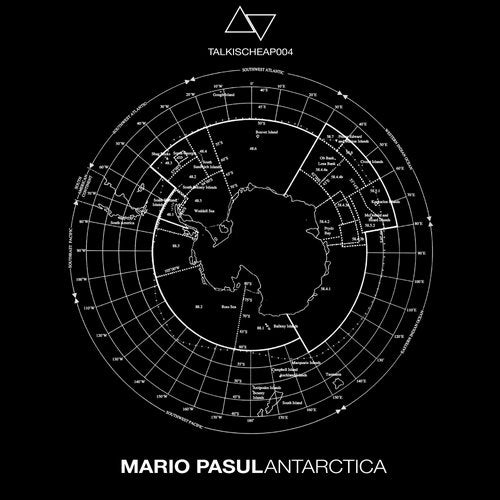 The fourth release of Talkischeap Records is an huge trip into the techno melodic synths,strong to hit the dance floor and it comes from a very talented greek producer, Mario Pasul, who put in this ep all his characteristics and artistic skills.
Antarctica is the perfect path between two dynamic lines of synth that are opened and closed repeatedly, giving shape and movement to the track that gives its name to the EP.
Mario's ability to blow up the dancefloor is clear in Polar Magic, a track so powerful, built over hypnotic bass lines and techno beats, perfect for getting lost inside his shapes.
To give a feminine touch yet strong to the main track,there is the latest work by Erica.Me. She gave life to an hypnotic remix of Antarctica that keeps up the power of the original synth re-interpreted by the evident magnetism of our female artist.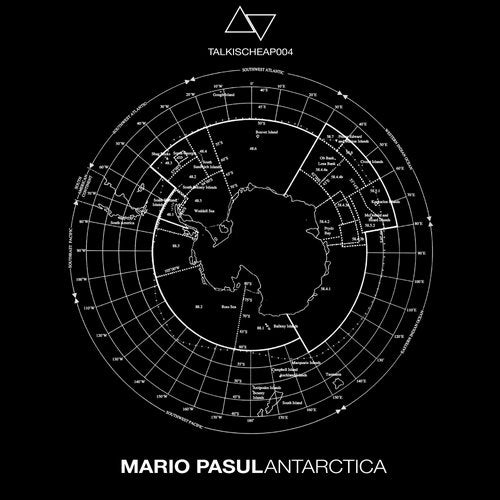 Release
Antarctica EP