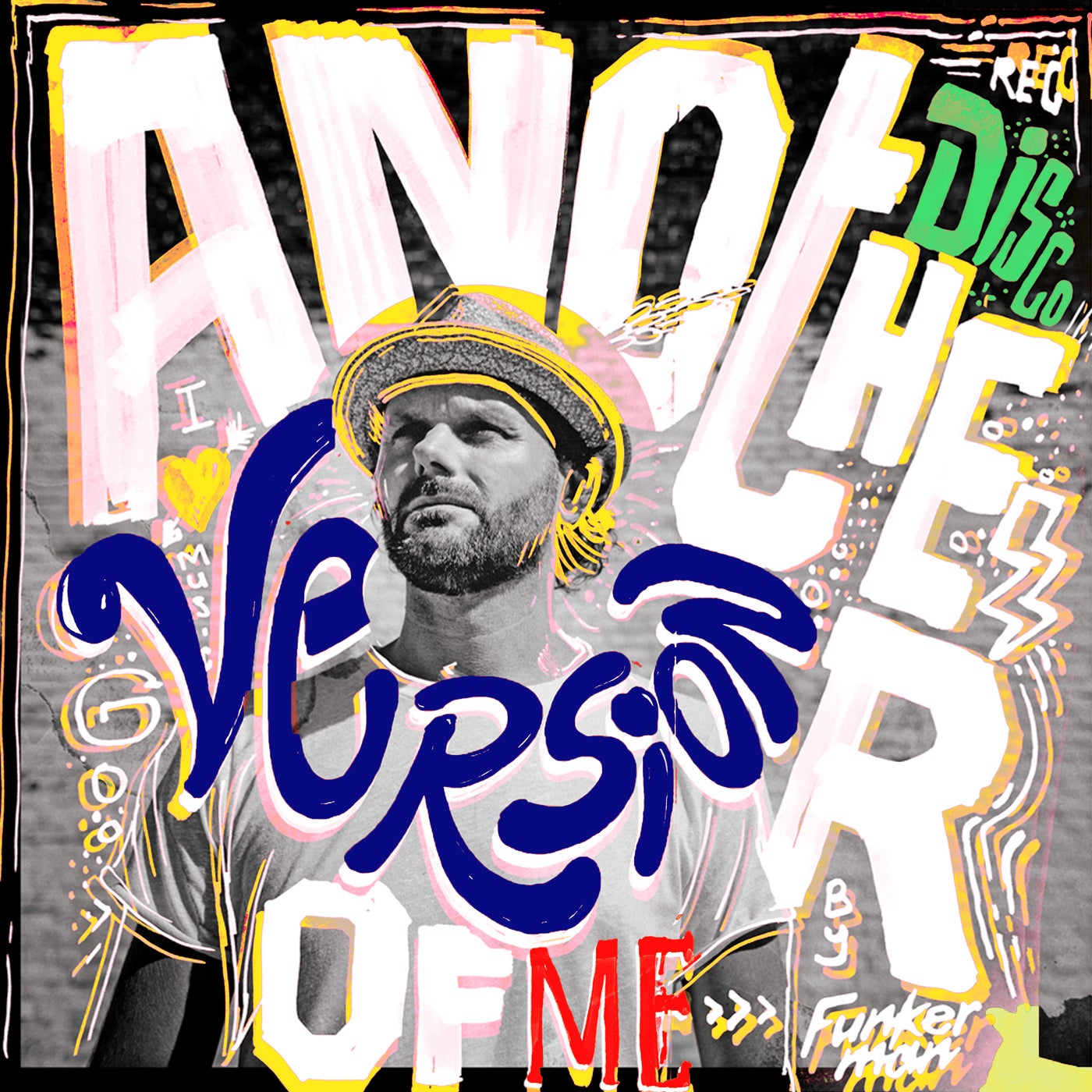 After the release of the original album, Another Version Of Me by
Funkerman, some tracks just screamed for a remix treatment!

Lifted is the first track that's been remixed in this pack. Both
Finnish Roisto and the darker alter ego of Funkerman, F-Man,
layed their magic on it.

Dutch producer Melsen made a electro rework of I Follow The Sun,
which will fit in every summer set!

Last F-Man comes with yet another remix of Love Parade to take you to the deeper side of his universe.

Together this remixpack is packed with unique weapons for every kind of DJ!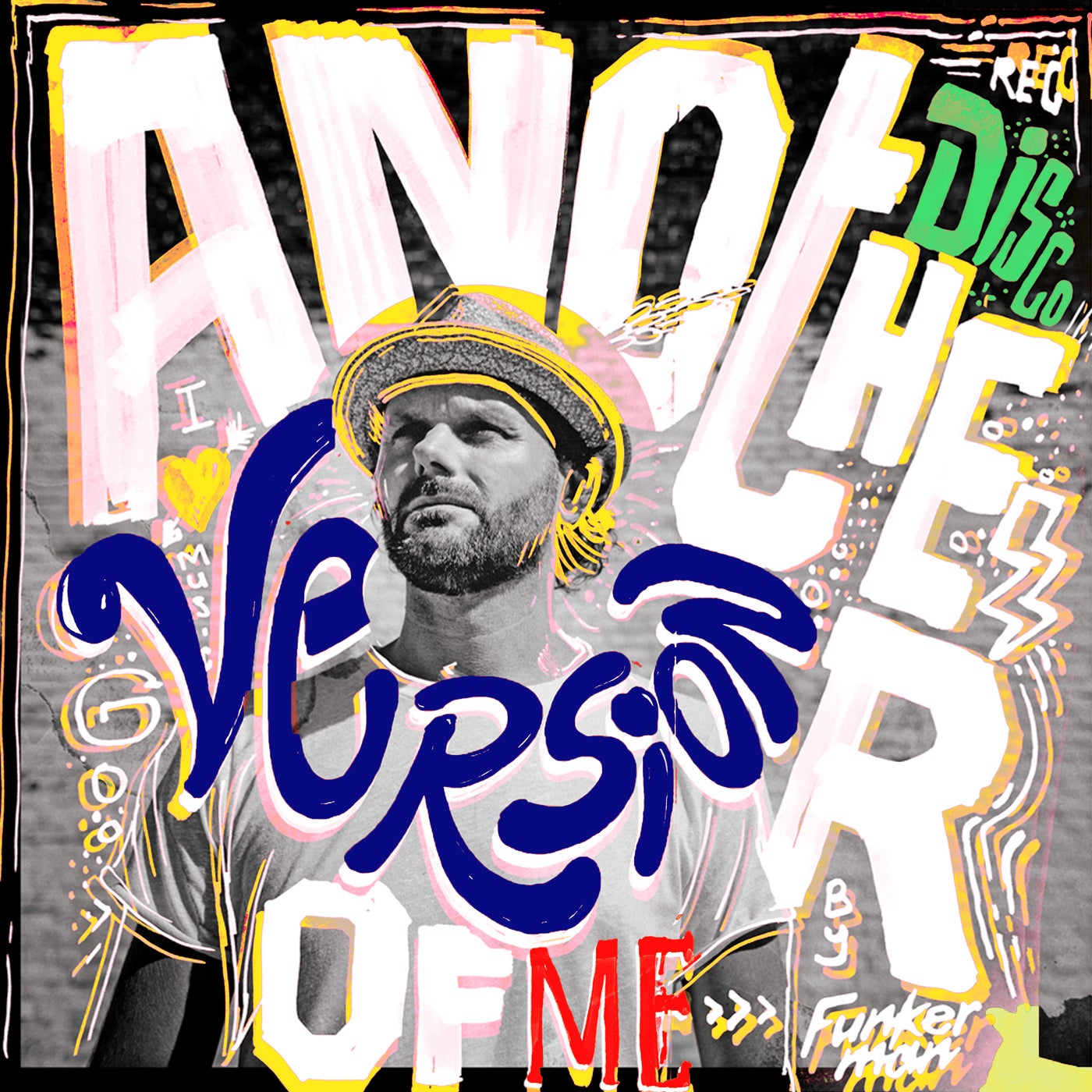 Release
Another Version Of Me - Remixes