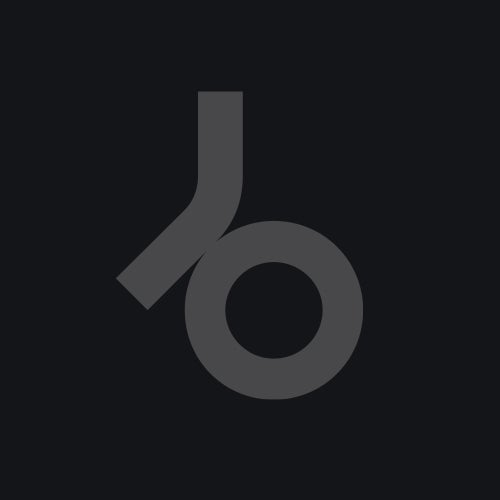 Release Date

2007-07-16

Catalog

829410474573
Re-mastered, reissued, bonus track edition to coincide with the Greensleeves 30th anniversary.

Produced by Mikey Bennett and Patrick Lindsay AKA Two Friends who were responsible for some of the most exciting digital-era reggae music from the 90?s.

In the early 90?s The Two Friends team were topping the reggae charts releasing successful albums and scoring hits with the likes of Shabba Ranks, Cocoa Tea, Red Rose, Tony Rebel, Papa San and Dennis Brown amongst many others.

This 16 track set features a mixture of solo tracks and combinations from evergreen vocalist Cocoa Tea, hardcore DJ Cutty Ranks and producer Mikey Bennet's own project Home T, all on a wide mixture of rhythms, from roots to dancehall, with a splash of hip hop stylings.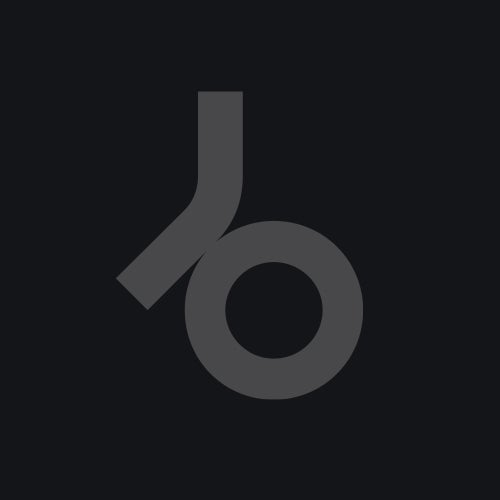 Release
Another One For The Road (Greensleeves 30th Anniversary Edition)
Release Date

2007-07-16

Catalog

829410474573