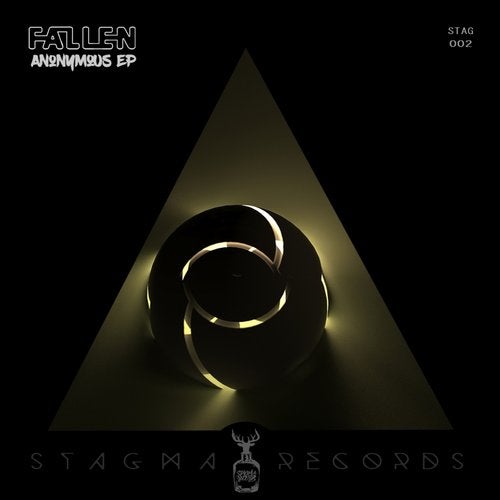 The second helping of the toxic elixir we call The Stagma comes in the form of the 2-track debut EP from Fallen. ANONYMOUS is a story of rebellion, composed using live synthwork, Fallen weaves a barrage of dystopian sounds into two similarly-styled but vastly different tunes. Anonymous comes first with its underground almost industrial edge. With Expect Us! following with its freaky funk basses noises, clinically insane drums and hacker overtones.

All tracks Produced by R. Stoner (Fallen)
All tracks Mastered by R. Stoner.
Cover Image by Jaime Dare.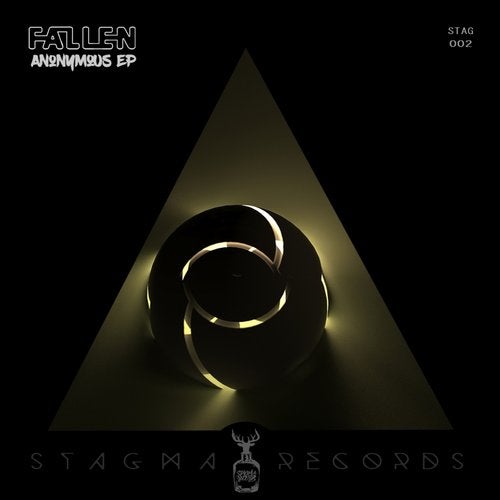 Release
Anonymous EP