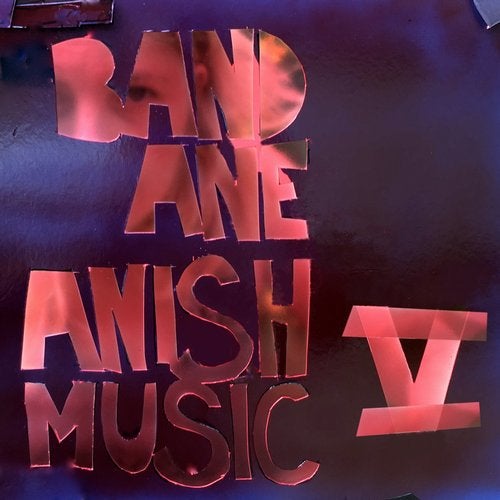 Release Date

2016-12-09

Label

Clang

Catalog

CLANG047
It has now been 10 years since Anish Music was released, immediately making Band Ane a prominence on the electronic music scene. In the years that have passed, Ane Ostergaard and her indispensable partner Mr. Laptop have travelled far and wide, presenting her unique and poignant musical universe in concerts and at film, theatre, radio, schools and jazz bands...
Full speed ahead! And then some of life's great events took place, first Ane lost her dear grandparents, then she gave birth to her first child. With these events as backdrop, Ane has woven a rich gobelin in the form of a triptych - Borrowed, Vultimerse, The Pool, as a darkened tapestry that shimmers and sparkles on the night sky.
Get your headphones out, close your eyes and take your time: In the beginning is darkness, then tiny flashes and star bodies begin to form: The door to space is flung open, so unwind your ears and fly - very many discoveries await you.

Band Ane is Ane Ostergaard, born 1983. Her music is suspended in an open space best defined by the genres: Ambient, Musique Concrete, Pop, Avantgarde.
Ane has the uncanny ability to compose electronic music that has so much warmth and presence that the listener gets the sensation of literally touching and smelling the music. Her music aspires and flourishes with involved listening, and the attentive immersion into the sonic material affords a unique connection between composer and listener.
Her project is a deep and personal examination of how we see ourselves reflected in sounds, and a discovery of how these sounds can be reflected back to us in the course of a piece of music.
The physical surroundings are very important to Ane's creative process. For her last record in 2009 - she used lots of recordings of people she had met. But recently it is more about interpreting the places where she makes music, and what the 'secret story' behind the given place could be. This has her leave her usual surroundings and go out and build something new, or find an abandoned house or go anywhere else that may inspire her: a new project is a new path towards a new inspiration.