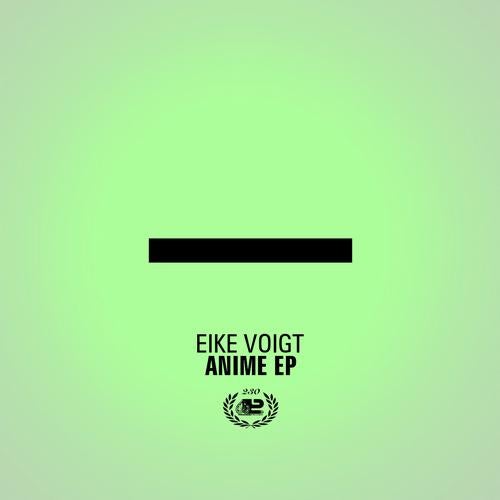 Having a battalion as almost 10,000 fans proves, the Australian established dj and producer Eike Voigt is known by his prolific sound, kind of authentic and supernatural taking it to the top of the iceberg as one of the privileged names by world top Djs including the selected list of Richie Hawtin on his ENTER nights in Ibiza.

Organic and minimalist, Eike Voigt adds key points to a promising career within the conceptual and modern electronic music arena, driving from minimal textures on sophisticated tech beats over solid bass-lines, Eike Voigt proves himself as one of tomorrows best talents to watch!

His brand new gemstone is the clear diamond about Eike Voigt style featuring two outstanding pearls of minimal beats magical built over suggestive bass-lines packaged as Anime EP.

On the A side Eike Voigt brings such an overwhelming and futurist tool produced with subtle minimal beats infected by mad bass-lines and ethereal voice to warm up cutting-edge Dj sets in modern rooms.

The flip side reveals a futurist minimal piece built over solid rhythm and evocative bass-line adding creativity stabs and keys on the fly. Here Eike Vight himself shows his studio skills as a contemporary producer within the finest electronic music industry, suitable for calm dj sets as well as dynamic and futurist as a shoot away.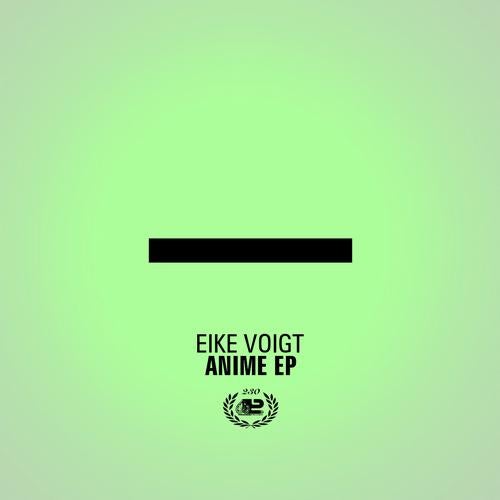 Release
Anime EP