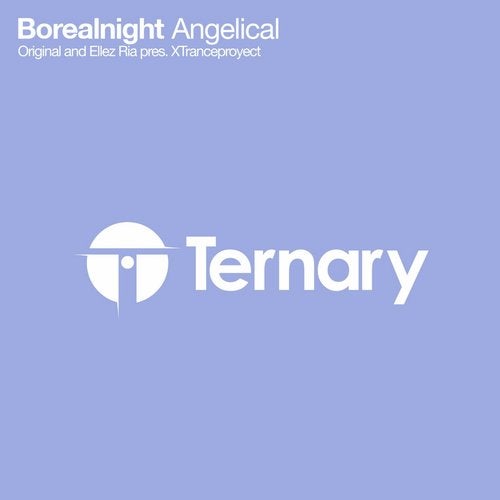 Release Date

2015-04-27

Catalog

TNR038
After almost a twelve month hiatus, everyones favourite Argentinian DJ / Producer Borealnight, returns to the family of Ternary with powerfull uplifting production which will certainly get those hairs standing on end!

Angelical is typical of the goose bump inducing sound Borealnight has carved for himself over the last few years. Punchy from the off, the kick and clap fuse with a solid bassline, whilst a tough acid line buzzes around, rolling things along at break neck speed. Beautiful intro plucks blend with deep haunting vocal adlibs, ramping up the emotion to breaking point, before the main vocal and main melodic hook are dropped in the double whammy breakdown!

Mexican Ellez Ria's special allias "Xtranceproyect" remix is 141 BPM.Expect enough melody to please the trance purists and enough full on techy filth to grind the dancefloor into action and you will not be dissappointed.

You want emotion with anger? Boys does it do that!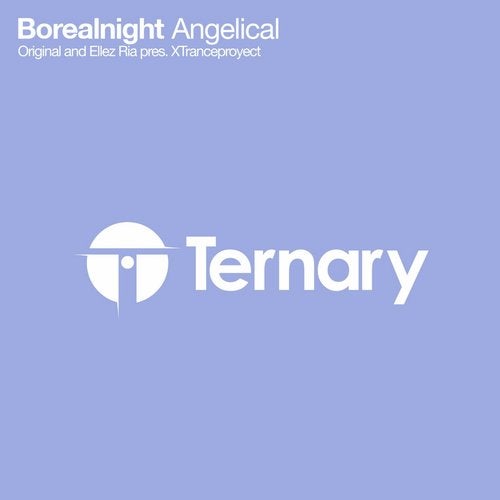 Release
Angelical
Release Date

2015-04-27

Catalog

TNR038