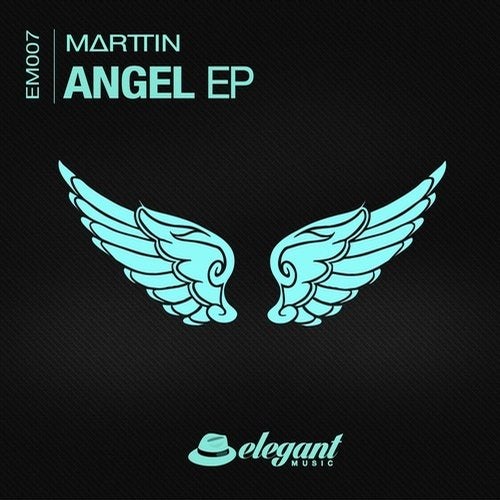 "Elegant Music label" bursts again into the market with a new album,
reference number 7, intended to achieve the same success of the last works of Marttin.
The piece of art named ALGEL EP is composed of four songs, a mix of different styles as electronic music, down tempo and deep house, that will be apreciated by the good connoisseurs of this music.
"Angel", the first song, conveys different feelings, beeps between
ambient and the latest down-tempo.
Absolutly recommended for all the lovers of chill-out and ambient sound.
The second track "Deep Feeling" is a stunning electronic music
exercise; a theme which starts very subtle but as it progresses its
combination of sounds takes the public to a state of total ecstasy.
Great theme, unstoppable in its style.
"Sad Piano" the third song, has something to say in this album with
its deep sounds, soft and catchy melodies, piano sound and constant
low. Stirring and mixing these attributes, the song becomes an
excelent exercise of electronic music.
Closing the album, an elegant song of Deep House, Awakening, more
ideal to star a music session, contains a beautiful melody, is a song that goes in progression, with beautiful background vocals make it very melodic.
This album is essential for deep house lovers finest.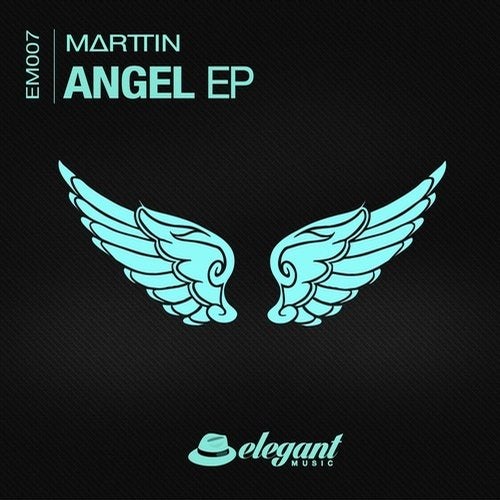 Release
Angel EP