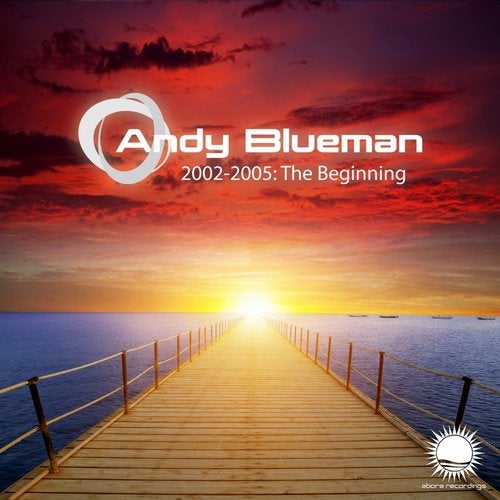 Presenting the Andy Blueman oldies album! These are all pieces he composed and produced over a decade ago — between 2002 and 2005 —and they had never been released.... until now! Note that the audio quality is based on 10-year-old files, but the music still shows the genius of Andy.

Just listen to Cloudland, and remember that it was made in 2003, long before orchestral emotional uplifting trance was considered to have begun. It's absolutely astonishing that Andy could make such an incredible orchestral uplifting piece that early in trance musical history, long before the orchestral emotional uplifting genre existed.

And throughout, this album wondrously uplifts you, or peaceful calms you down, or most likely, both at the same time!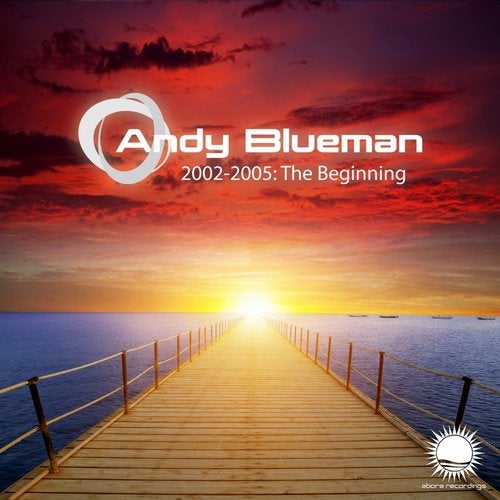 Release
Andy Blueman 2002-2005: The Beginning