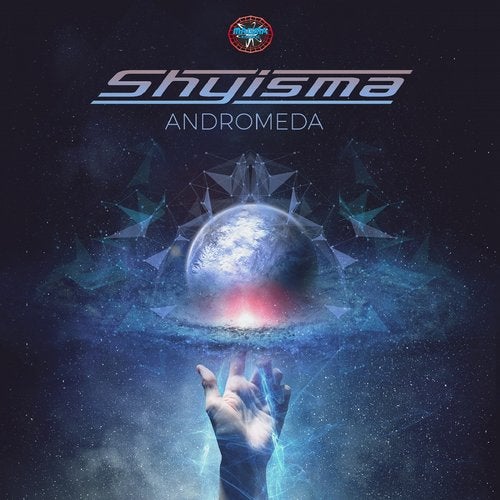 Magma Records start 2019 year productions with a new original single track by Shyisma.
After at awesome year of released we are back with that amazing original prodution.
"Andromeda" is a greatfull mix of sound with agressive bassline on power kick, selected elements and atmosphere to be special for dancefloors.
Best sound from another planet, more following soon....don't miss it !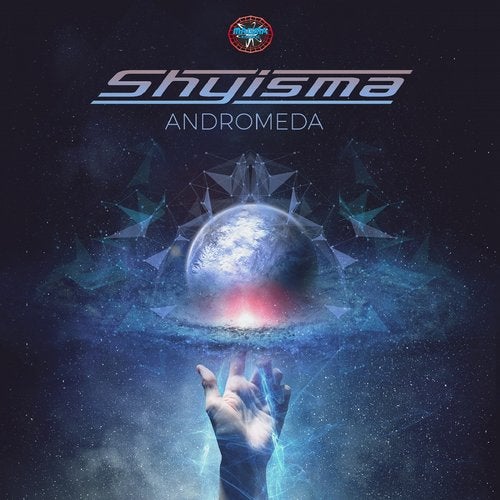 Release
Andromeda