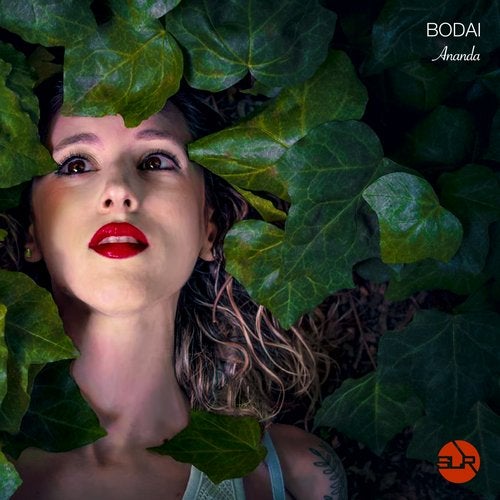 Sub-Label Red is proud to welcome Bodai with her Ananda EP. This is a three track progressive and deep house exploration of the crossover between electronic music and nature.

First we have 'Amida'. Quite simply, taken from the name of one of the most popular Buddha in the East. A symbol of wisdom and mercy. It also means Infinite Light and Lord of the Pure Land Paradise. Both very fitting for this organic deep house opener.

Secondly, 'Asura' continues to take us on the journey through Bodai's musical thought path. With ethereal vocals representing the internal fight led by the consciousness. Soaring over the pad sounds, the vocals create a brilliant sonic depth to the track. This is all about the positive and negative side that exists in each of us. Being connected with the possibility to choose against our negative sided instinct. Therefore, a track for positivity. A condition of existence and consciousness.

Lastly, the title track, 'Ananda'. Which means happiness. Real success is all about feeling internal happiness and having a healthy consciousness. This track represents the state of mind that happiness can preserve and the positivity and creativity that comes from it.

A brilliant way to introduce yourself to the label. Bodai - Ananda.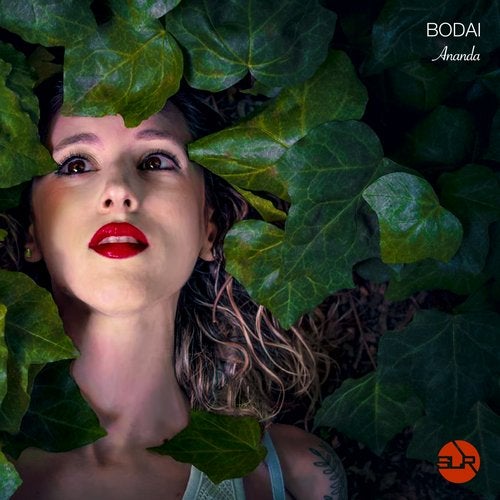 Release
Ananda