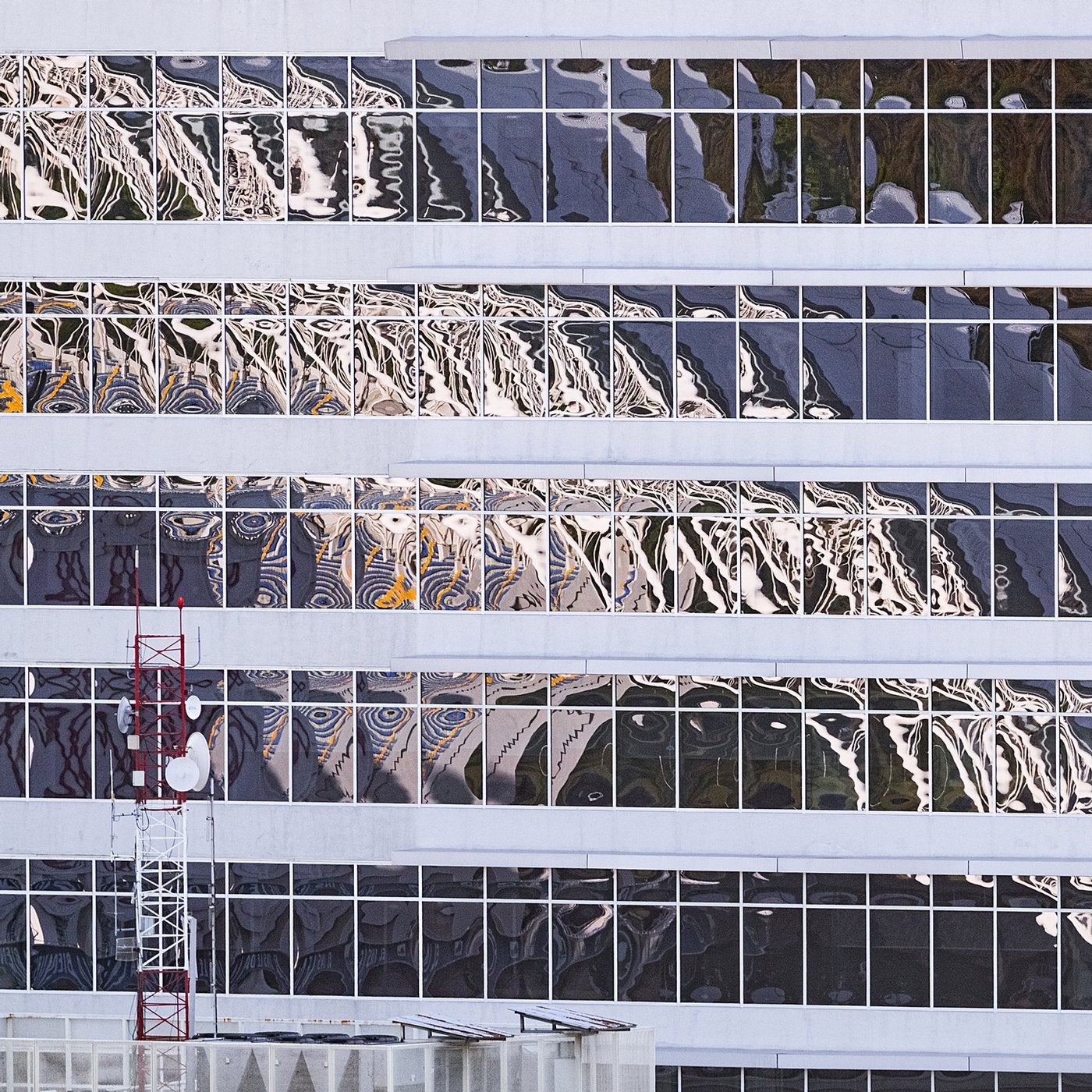 The next release on Heist is the result of some serious Instagram A&R by yours truly. Canada's number one jackin' house ambassador Demuir drops an EP loaded with that true house energy and it comes topped off with a swirling and twirling trip of a remix by Lady Blacktronika.
Its funny how good music sometimes falls in your lap. It was a random Instagram scrolling session with my mind switched off, when our insta-feed suddenly propelled into a sweet groove. I awoke from the matrix and realized I was looking at Demuir in his studio, who had recorded a little clip of a track he was working on. I immediately texted him and forced him to tell us what that was. His answer? A new unreleased tune by him. A coffee and 2 emails later, we received a mail with that track and a list of others to choose from. This ep is the result of that short online interaction and a mutual love for high energy house music. This record showcases Demuir's knack for rolling grooves and also shows a deeper, more electronic side of his that might surprise you.
The track we're talking about above is 'Werq. Feel. Gruv. Vogue.' A rough sounding, bumping house track that would have worked just as well in any club in the 90s as it will in today's world of clubbing. The 'Vogue' sample has that 'tongue in cheek'-vibe we like so much and the groove is just irresistible. Top that off with some lovely Rhodes loops, a little disco chop here and there and you've got yourself a very original party starter.
We always try to put out diverse EP's on Heist, and with the 3nity returneth, Demuir delivers a Detroit-tech inspired steam train of a track. The track represents the confidence an artist needs to make it in the music scene. He lays down the groove with a rough bass, rolling hats and a lovely string sample and adds glimmering electronics for a touch of spirituality.
The B-side has two versions of 'Philippine Sunrise'. The original is a rolling house track with airy synth hits, a Moog-ish rising lead and a freakishly good bass line. The remix comes courtesy of LA native, Berlin based Lady Blacktronika, who turns the trip factor up a notch or two. She chooses to go for a heads down direction with a series of dreamy loops to set the mood, all alongside an endless bassline and a steady house groove.
We hope you'll enjoy the electronic funk in this EP as much as we do. Yours Sincerely, Maarten & Lars.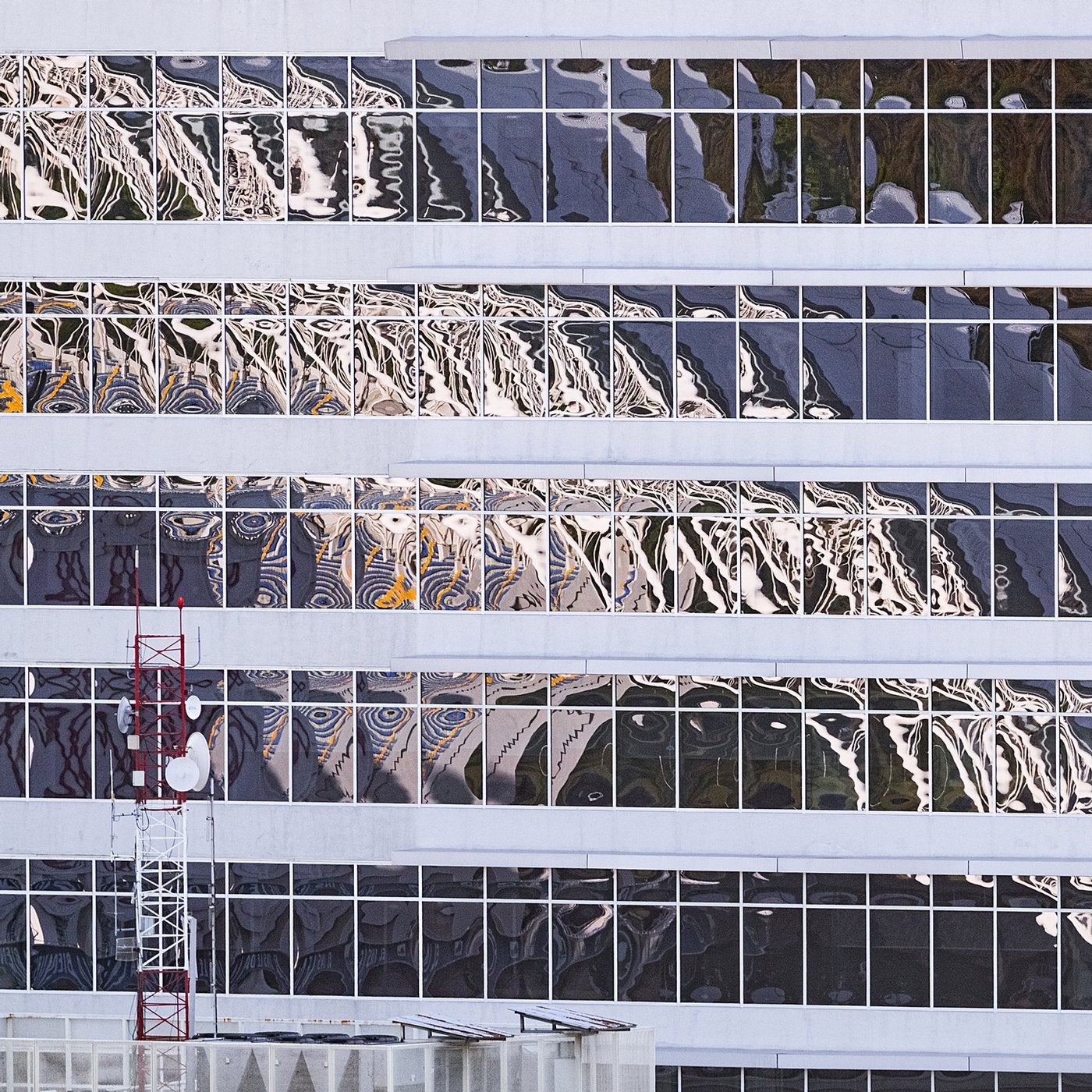 Release
An Artist Thinketh EP