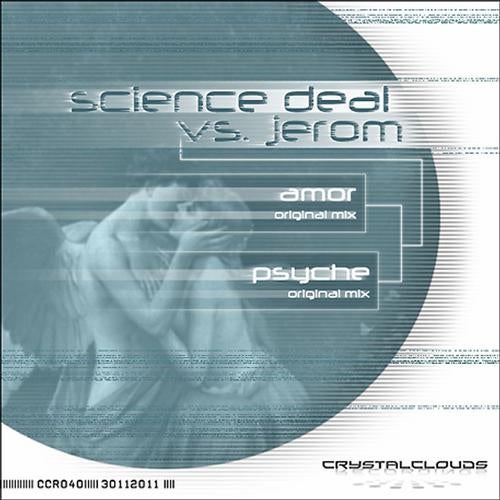 Our 40th single release sees the return of Dutch producers and friends Jerom & Science Deal. Yet again they came up with 2 emotional uplifting trance productions for their 'Amor & Psyche' EP.

Firstly there's Amor. A track with a steady beat and dark bass line. After a few minutes the atmosphere is set by the first lead synth melody accompanied by violin strings that guide you through the breakdown that is full of emotion and extending the melody to the fullest before the pumping climax sets in. A true dance floor stormer.

Second in line is 'Psyche'. Again a pumping build up works its way up to the introduction of their well know high note lead synth sound that smoothly takes you into the epic emotional strings break. Out of nowhere the second lead synth melody is revealed to set the mood for the euphoric climax. Again a true track for the die hard emotional and uplifting trance fans.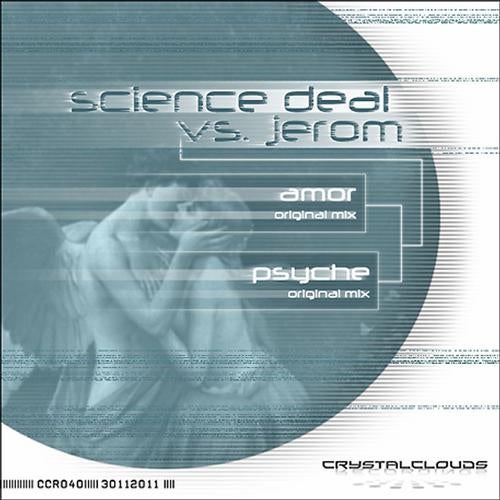 Release
Amor & Psyche EP