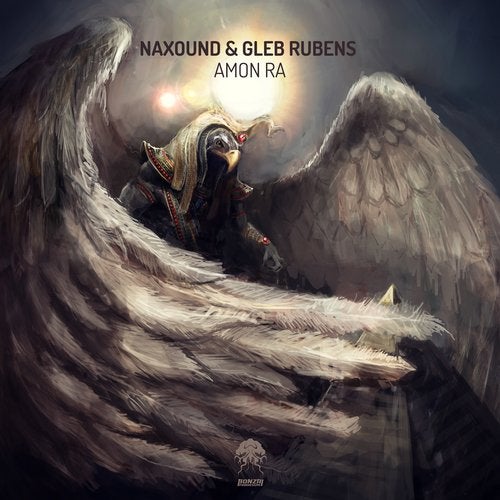 Naxound and Gleb Rubens debut on Bonzai Progressive with the superb three tracker Amon Ra. For the last few years both artists have been plying their trade in the best possible way, by delivering only the finest quality sounds. They've seen releases on many top labels and have featured heavily in various compilations. It's great to have these guys on board and we hope to see more soon.

Naxound's Intro is a journey deep into the progressive abyss that will leave you wide eyed and wanting more. The track sets off with soft pad that becomes more intense as other elements emerge. A truly cosmic experience unfolds with an array of synth stabs and FX. Deep droning basses fill the spectrum and dominate the groove for the duration. The drum section takes a back seat here as those basses lead the way, but they stay around enough to deliver a solid rhythmic vibe. A simply stunning piece of music that is most definitely not to be missed.

Naxound & Gleb Rubens' Amon Ra intros with a smooth drum sequence that gives off a real laidback vibe. Soft kicks and fluffy hats combine alongside a tight percussion section to bring a real hypnotic rhythm. A deep bass probes its way through the track taking us deeper into the groove while swirling pads fill the background with their trippy melodies and beckoning calls. A sublime slice of progressive for the late night parties that will not disappoint.

Naxound's D.F.G intros with a cool drum sequence and probing bass. A sift rising pad fades in before crashing out to reveal punchy kicks and the beginnings of a surreal trek deep into progressive. The trek gets well underway with a superb arp that cascades up and down the track and melting into the sound beautifully. The bassline transforms into a superb driving groove as the track reaches the depths. This one epitomises the progressive sound beautifully with its sublime hypnotic groove, a definite must have track for any serious prog DJ.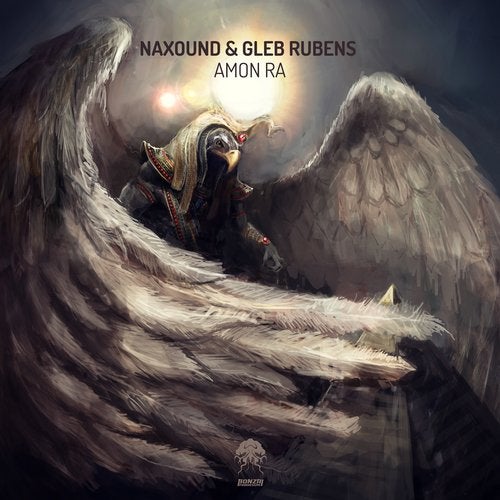 Release
Amon Ra