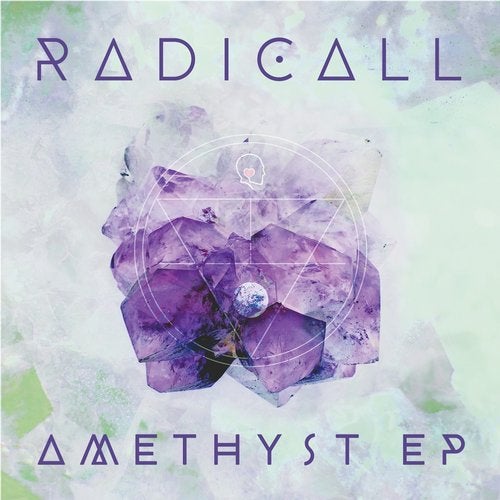 Titled symbolically 'Amethyst', Radicall's latest production fuses bouncing bass lines, subtle vocals and serene, ambient sounds. The name of the album itself wraps the listener in a shroud of calming mystery. It is no coincidence that the birthstone for those born in February is amethyst, nor that it is considered to be a stone of the spirit - as the tracks tend to lure the listener on a musical journey.

'"Amethyst'' is my second E.P. of the year, bringing forward the result of a lot of hours of working producing genuine drum and bass music.', said Radicall, 'Warm Ears Music is a young, but very promising label and we've joined forces for the sake of music'.

Kicking off with the title track, 'Amethyst' progresses starting off with a liquid, soulful tone and gradually bringing more fast-paced rhythms. 'Maneuver' keeps the ball rolling, with a propulsive line that juxtaposes faint vocals and liquid elements. 'Overflow' is the E.P.'s zenith, binding the entire material together, with gloomy atmospheres and hefty sub driven bass. The last track closes up on a circular note, 'Warning' is fluid, but keeps some rough rollers, leaving the listener wanting more.

'We're very proud to have Radicall join the Warm Ears Music family, on what we're hoping to be a regular release schedule. "Amethyst" showcases the distinct sound we've defined for our label and we're very excited about our future projects together', said Gabriel Cernea, Founder Warm Ears Music.

Radicall's 'Amethyst' is going to mark the beginning of 2017, and will be the 5th release for Warm Ears Music.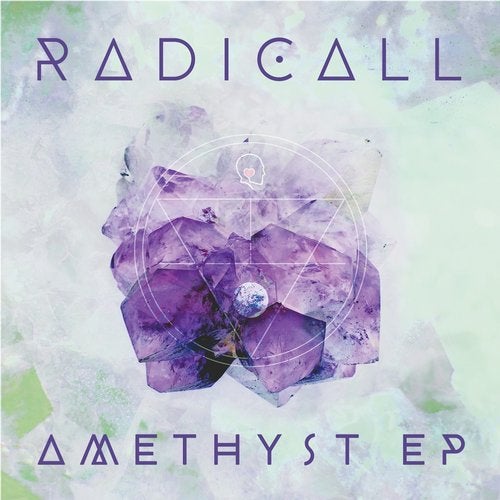 Release
Amethyst EP