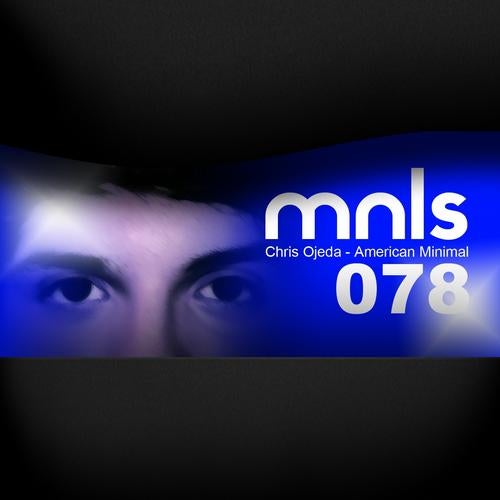 New and upcoming artist Christopher Andrew Ojeda grew up
listening to the compositions of Beethoven, Bach and Mozart. He was
introduced to music at a very young age, quickly learning the value of
music he taught himself to play several instruments. These instruments
led him trough all sorts of directions accumulating experiments with
Rock, Classical, Jazz, and Electronica. It was not till the mid 2000\'s
that he found his love for House Music. Originally from El Paso, Texas
Christopher Andrew Ojeda was surrounded by the rave scene and by all
sorts of House Music Enthusiasts. Mostly listening to the mixes of
well-known DJ\'s he soon came to the conclusion that he had a
legitimate calling to producing and mixing music. His interest in
mixing and producing has greatly increased through time. Now, his
heart belongs to all kinds of House Music such as
Minimal/Tech/Progressive/Deep House. He is a talented DJ who has an
ear for music and a desire to satisfy his audience and listeners! He
has been on released on numerous well known minimal labels such as,
Flat Belly Recordings, Berlin Aufnahmen, Code Rhythm Recordings, and
many more!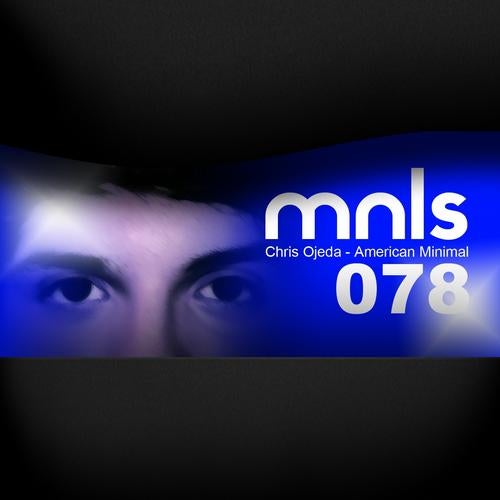 Release
American Minimal