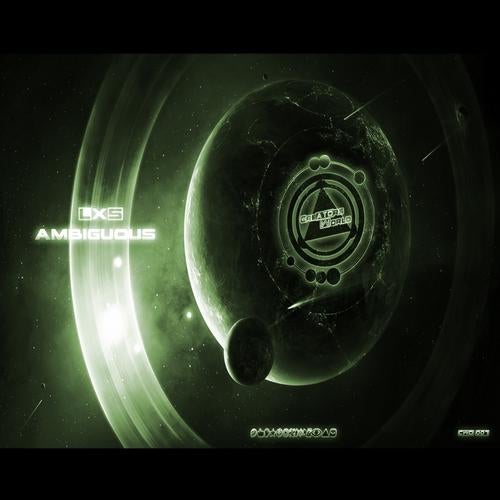 LxS is a new techno project started in September 2010 by Slovenian DJ & Producer Damir Ademi a.k.a. Lexis.

LxS projects does not consist of only one style and that's why well known producers like: A.Paul, Fer BR, Phunk Investigation & PHNTM signed his work on their own labels: Naked Lunch, Funk Me, Miniaturesrec & Neptuun City!

Now we are glad to present LxS debut EP on "Creators World"

Be sure to follow him in future because he will definitely leave a mark on the scene.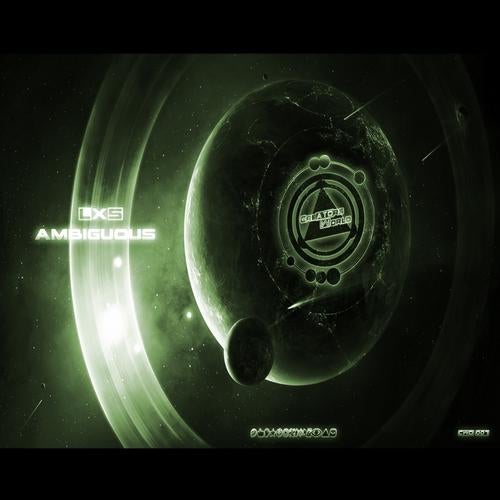 Release
Ambiguous