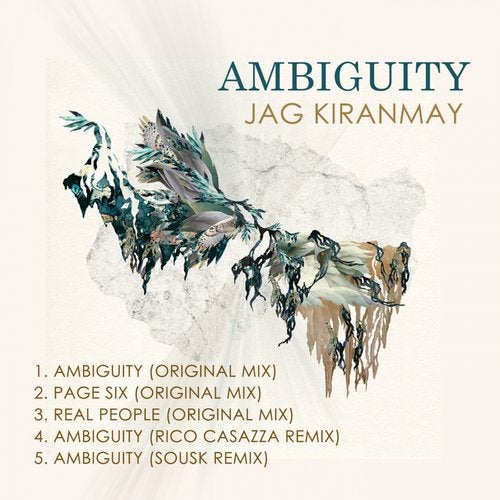 Jag Kiranmay is here with another delivering. Ambiguity EP is a bit of a return to Jag's previous sound. It evokes some of Jag's earlier works.
The five track EP is however a nice package that without a doubt will captivate.
Ambiguity EP also proudly packs two excellent remixes by Rico Casazza and Sousk.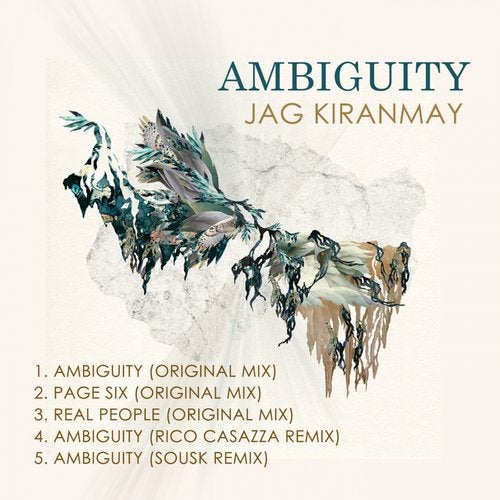 Release
Ambiguity