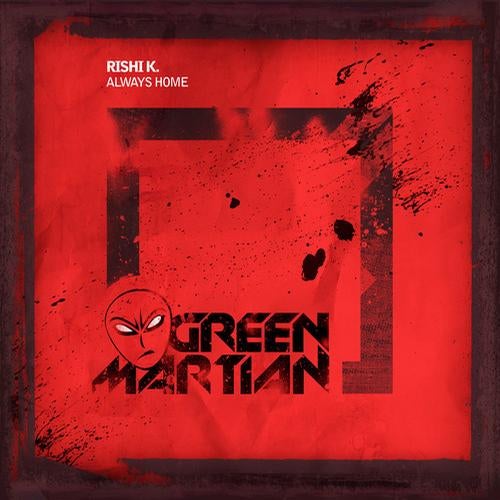 Rishi K. is back with another round of top notch progressive vibes. Since his "White Crane" release Rishi has been busy in the remix department for labels like AK-Tek Records and Bonzai Progressive. Here we have his latest works, the two tracker "Always Home".

The title track gives off a smooth progressive house vibe from the intro, the rhythm builds nicely with cool open hats and synths before power from the bassline and chunky kicks take you in its grasp. The bassline is a huge focus here as it weaves its way through note changes perfectly, on top of that is some nifty synth work and a real cool retro vocal sample which adds flavour. The break filters out and comes back with a bang into this awesome driving groove.

"Going Viral" takes us deeper with a superb progressive house groove. Smooth intro with a subtle kick and pad with some synth keys coming through. The offset bassline sets up the track for the duration with its deep, lush trimmings and things come together brilliantly. On the break an arp courses through the sound wrapping this up perfectly, top quality stuff.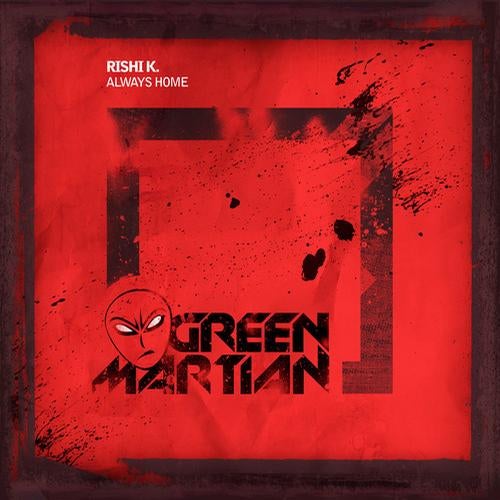 Release
Always Home