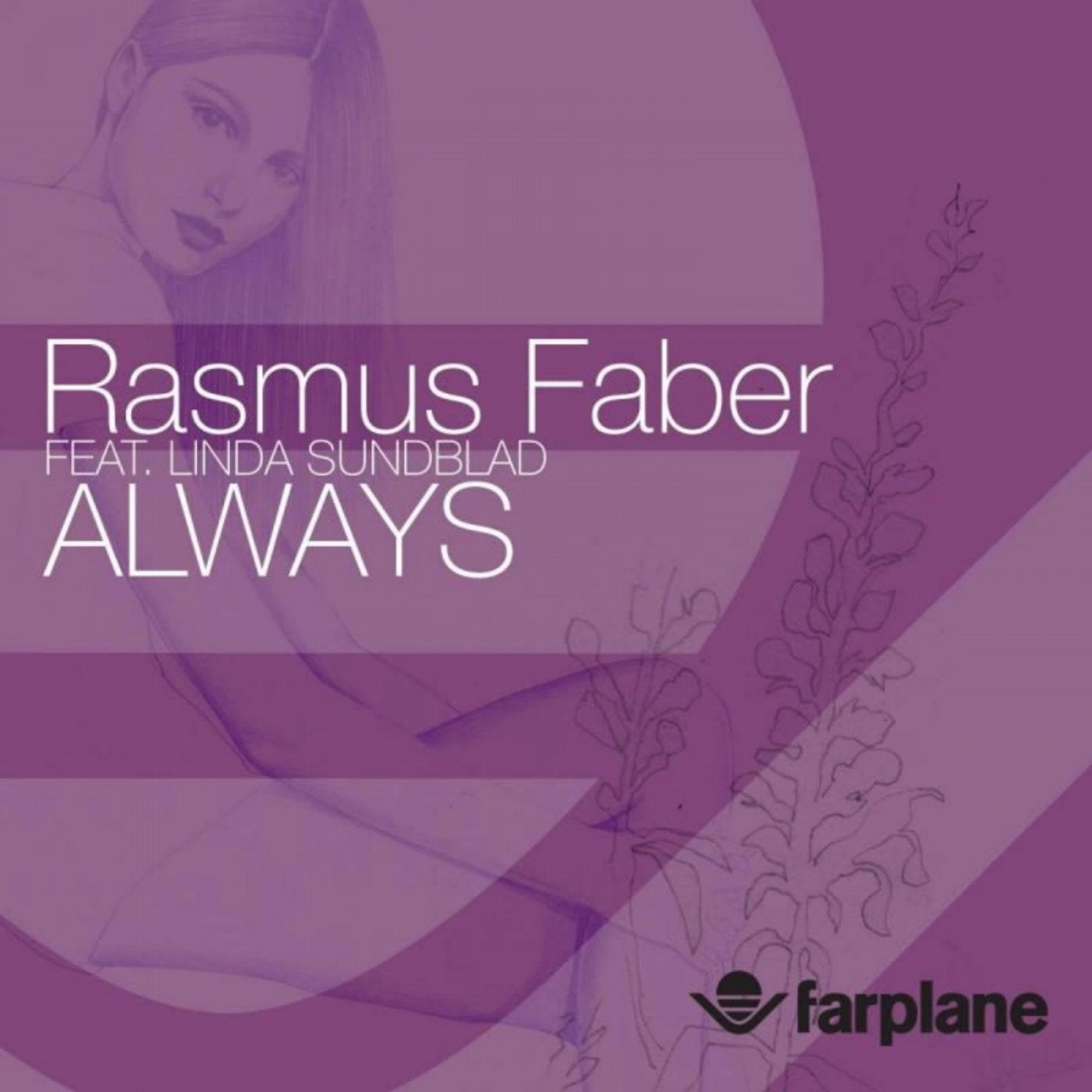 April 6th marks the release of 'Always' featuring Linda Sundblad, the third single to be taken from Rasmus Faber's debut album 'Where We Belong' - a sublime collection of melodic dance, edged with deep-house and upfront pop.
The Original Album mix of 'Always', is a beautiful spine tingling composition with warm vocals and celestial strings. This is the second single off the album that Linda Sundblad's features on and her vocals draw comparisons with compatriot pop sensation Robyn.
Rasmus' remix is a summer anthem in the making!!! Think Ibiza, beautiful sunshine and happy people on the beach.
The package is rounded off with remixes form Japanese house music super dons Studio Apartment and veterans of New York deep house, Ananda Project.
Studio Apartment's mixes bring the tech punch whilst taking us on a deep ride, whilst the Ananda Project mixes bring us back to the beach and those warm summer nights.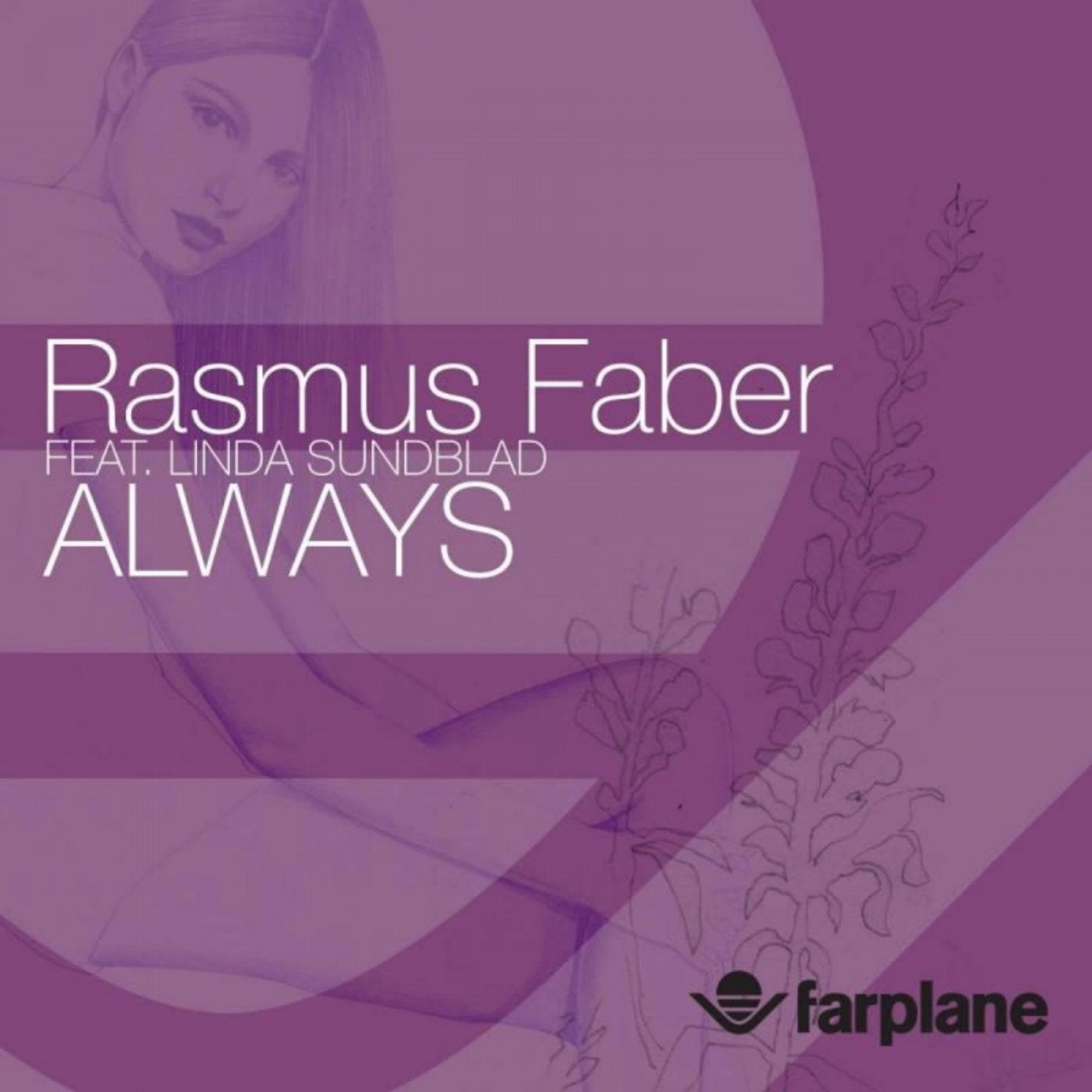 Release
Always (feat. Linda Sundblad)