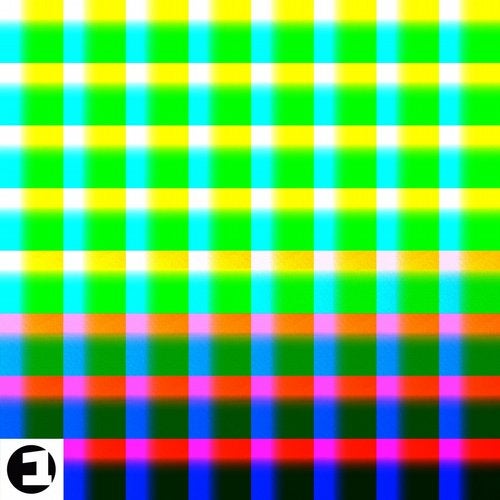 Once again, while one may think they have pinned down and figured out the 'Einmusika sound', along comes label figurehead and commander-in-chief, and turns the tables and subverts expectations with his imaginative, unique and diverse production palette.

Under his Einmusik production alias, Samuel has been responsible for some of the past years' most effective and popular modern electronic house music tunes, consistently blending powerful beats with cool, innovative melodies and chords to stunning effect. For his next EP on the label, he ventures into uncharted territory, upping the ante and teasing with chugging, swinging techno rhythms on 'Altered Beyong Recognition' or experimenting with more sparse, eclectic and fresh melodies on 'Habanera'. The package is rounded off with yet another slight departure from his signature sonic territory, yet somehow bears all the qualities one can expect of an Einmusik production. 'Fountain' is a well executed excursion into modern deep techno, complete with a low riding, boomy rhythm section and a very catchy, repetitive chord motif.

Einmusika, is not just fast becoming a force to be reckoned with as a label and as an entity, but also the premier archive for documenting Samuel's rapid, exciting development as a world class electronic house music producer!!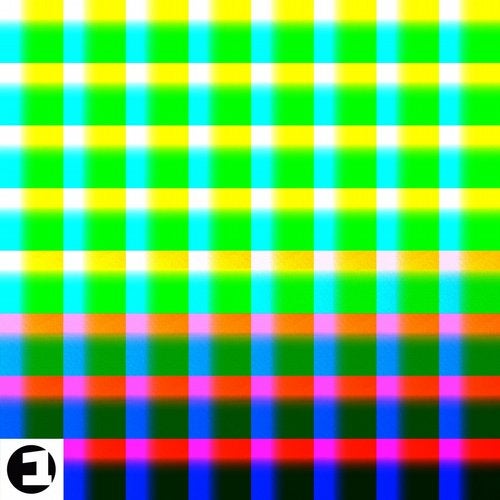 Release
Altered Beyond Recognition