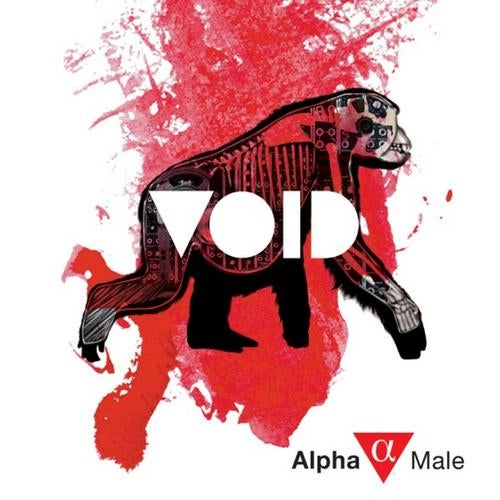 Alpha Male is VOID's 3rd studio album. VOID are Tamir Regev & Oren Emmanuel, two extremly taleneted musicians who musical journey started over a decade ago.

VOID first emerded from the chaotic Israeli psytrance underground scene, teaming with Skazi's label Chemical-Crew, releasing two critically acclaimed studio albums, a compilation, and numerous singles, tracks, remixes on dosens of compilation.

Througout the years VOID stamped their passports almost in any given destination on the planet, their distinguished tight sound was heard from the smallest underground party to the biggest festival stages, leaving casualties in the crowd, enslaving fans year by year to their monsterous tracks.

You may also know Tamir & Oren as the two thirds of the stand-out trio Mega Band with their partner in crime Junya, whom with they constatly tour and continue to explore the known boundaries of sound, stretching the limits in the studio to the max.

Alpha Male is the offspring of VOID's newly & updated musical agenda, this is one of the most unique & yet innovative electronic albums that will instantly hit your ears, VOID's writing & producing matured in the past couple of years, the process of selecting materials to this sensational album took a considerable time, carefuly hand picked, showcasing what VOID has beome - a true electronic-meet-rock-trance live band.

Few highlights of this album are without a doubt VOID's re-inventing Infected Mushroom's classic "Forgive Me", or, "Keep It Kosher" with Eskimo, "Solitary" & "Lock & Key" that bring forth Tamir & Oren's singing skills, "Y.M.I" that fuses Linkin Park influences, The electro-gothic "New Day"..

VOID's 2010-2011 Alpha Male world tour dates will be announced periodically, this tour will support the album's release worldwide.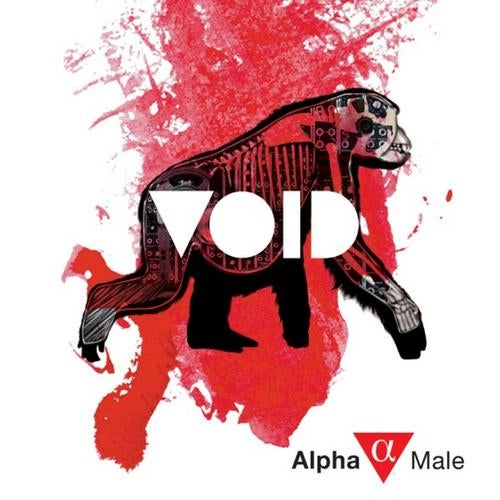 Release
Alpha Male