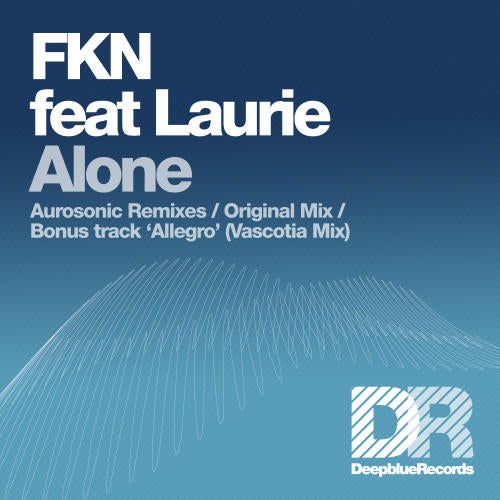 As we gear towards his eagerly awaited artist album, Frode Kambo Nilson aka 'FKN' - Deepblue stalwart and a man who undoubtedly needs no introduction once again returns with his first big tune on the label for 2010 to kick off the year in fine style. This time teaming up with the US-based songwriter Jaren and vocalist Laurie Mannette for 'Alone'...

On remix duties, the excellent 'Aurosonic' provide a stunning remix, injecting a slightly deeper edged vibe while still retaining the essence and energy of the original... complete with emotional piano melodies.

Finally, to round off the package is the bonus track 'Allegro' - Once again Frode delivers a driving main mix under his 'Vascotia' alter-ego. Full of energy and bangin' beats fused with haunting melodies, this is a perfect addition to an already blinding package which will undoubtedly also see its way into many DJ setlists.

Another anthemic sounding tune featuring flawless catchy vocals and infectious melodies... as only to be expected from an FKN release!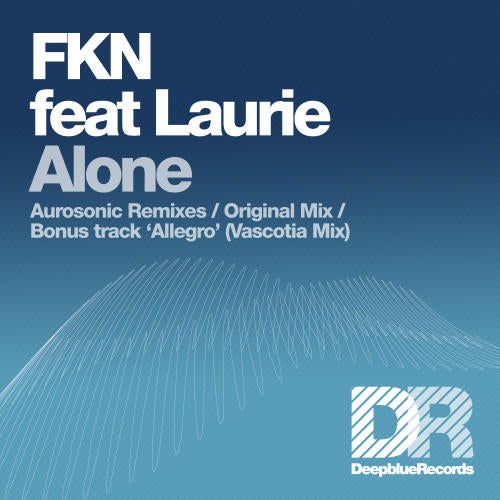 Release
Alone feat. Laurie