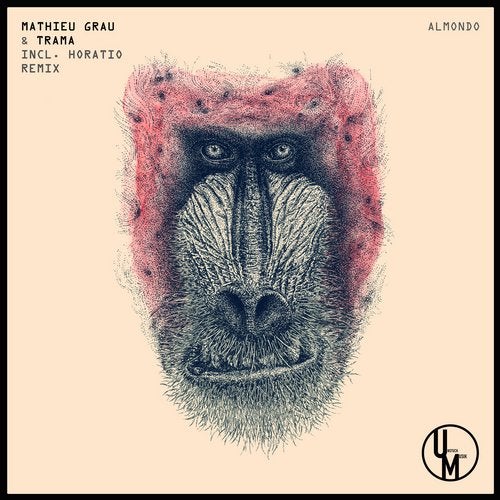 First track of the label Unstuck Musik, is ''Al Mondo'' from Mathieu Grau & Trama. They combine for first time their musical styles and as a result there is a fresh song, well paced with voices reminding their common origins.
A techno release bordering tech-house. Horatio, offers Almondo a deep-tech remix of very heavy but melodic at the same time.
Quite a kick marked as the original and the voice subtly integrated.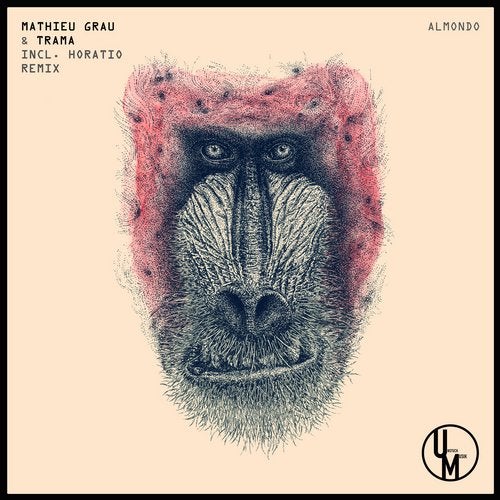 Release
Almondo