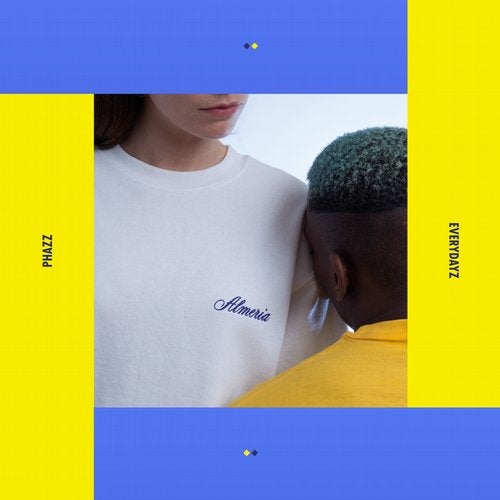 A bit more than a year after the release of Almeria, first album of Everydayz and Phazz, the rising duo of the French beatmaking scene is back with a new EP built around the track Almeria. Symbol of the brotherly bond that unites Phazz and Everydayz, Almeria is made of all the ingredients of a unique sound that propelled the duo in the international center stage. Phazz, master of epic and brightly played melodies, and Everydayz, powder man of powerful beats that sweep everything away, are back to blow a new summer breathe.

Besides the clip released for the original track, corner stone of the album, the duo invites three artists to revisit it.
Still in a beatmaking register, 20Syl, storyteller of a melodic tale where the words lose their meaning in aid of the sounds, carries us into the strength of Almeria s whirlwind while coating the track with a silky veil that calms the emotions.
Second guest, Gael Rakotondrabe gets rid of the electronic to get straight to the heart of those emotions. Classical pianist, he seizes the track very delicately and increase the contrast to sublimate its body.
Finally, it s Krystle Warren s turn to reinterpret the track with all the soul that characterizes her warm and rocky voice. Only artist to sing on her rework, she embodies the fictive character created by Everydayz and Phazz from the city of Almeria.

Three sensitivities, three ways to express themselves that; from the piano keys of Gael Rakotondrabe to the MPCs orchestrated by 20syl by way of Krystle Warren s voice, unveil the emotional depth of Almeria.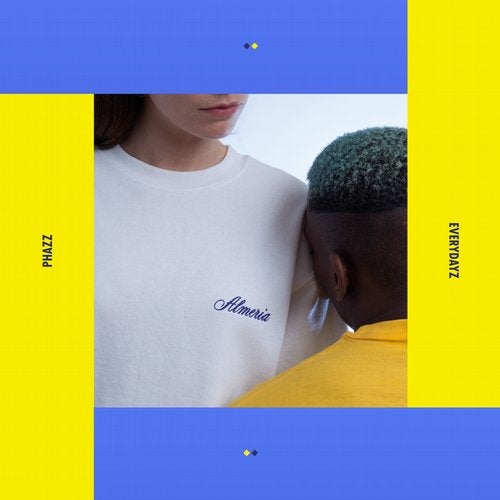 Release
Almeria 2.0