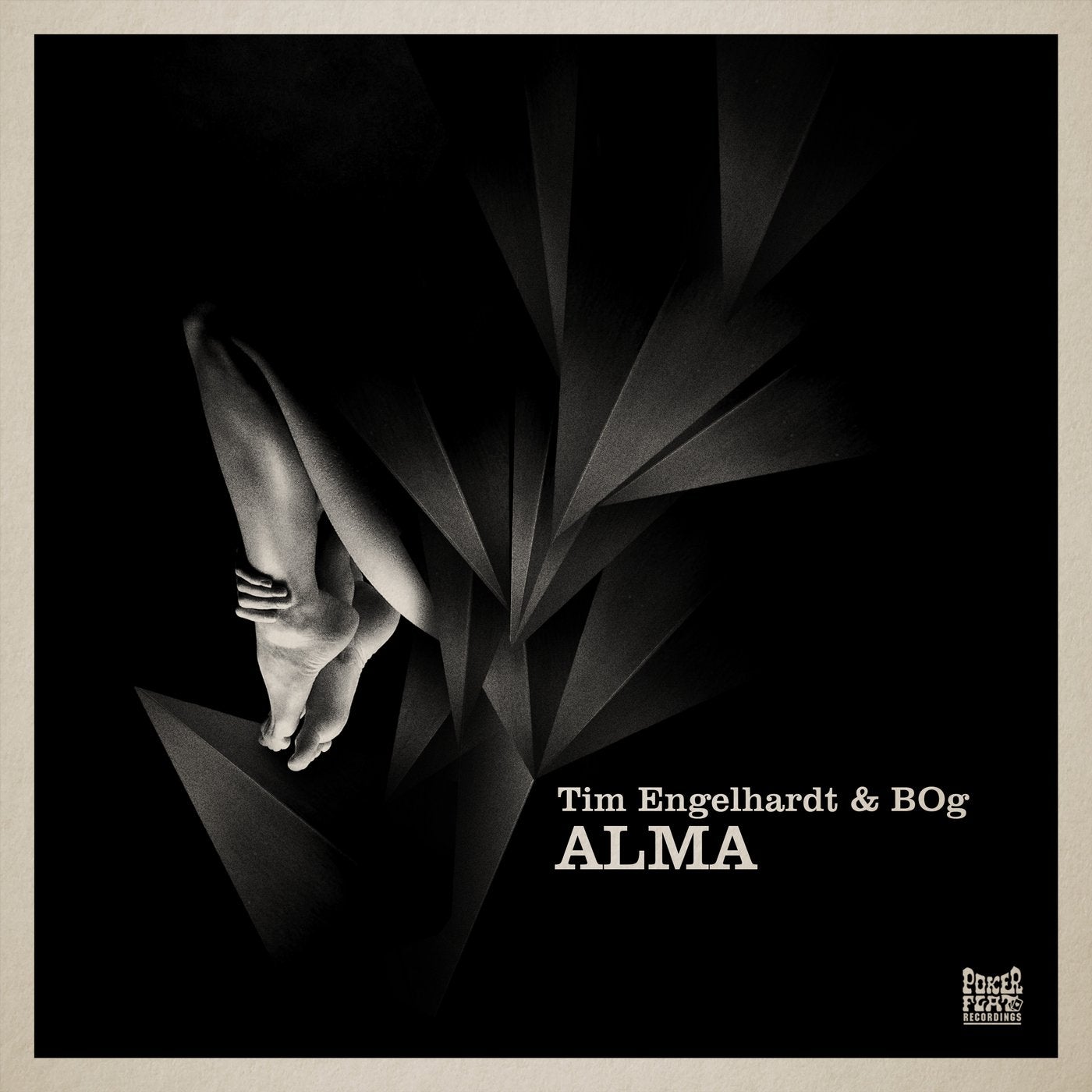 Exclusive
Poker Flat go right for the jugular again with this blazing collaborative EP from the duo Tim Engelhardt & BOg.

Engelhardt in one of the hottest talents around, forging a hugely prolific carrier already from his home base in Cologne, Germany. Just recently Tim released his debut album 'Moments of Truth' on Poker Flat followed by a remix EP.

Teaming up with the hugely talented Bogdan Tanase (BOg) from Romania, the boys put together a strong musical statement.

'Synchronicity' sets out the stall - driving, powerful tech house with a sense of class and restraint. The energy is teased through-out the track, pulling from the tight rhythm and expressing itself with dramatic, moody synths - interwoven into a slick whole.

'Alma' also showcases the pair's ears for dynamics - each element in the track perfectly crafted and mixed - the result is an emotional dance floor experience that's more than the sum of its parts.

Turning up the heat, 'Astronauts' kicks of with a thumping groove that builds and mutates across the track - resulting in a driving, powerful weapon for a multiple of situations.

Similarly, 'Celsius' fits right into this release - yet another cut of driven, melodic tech balancing primal rhythmic energy with expressive melody.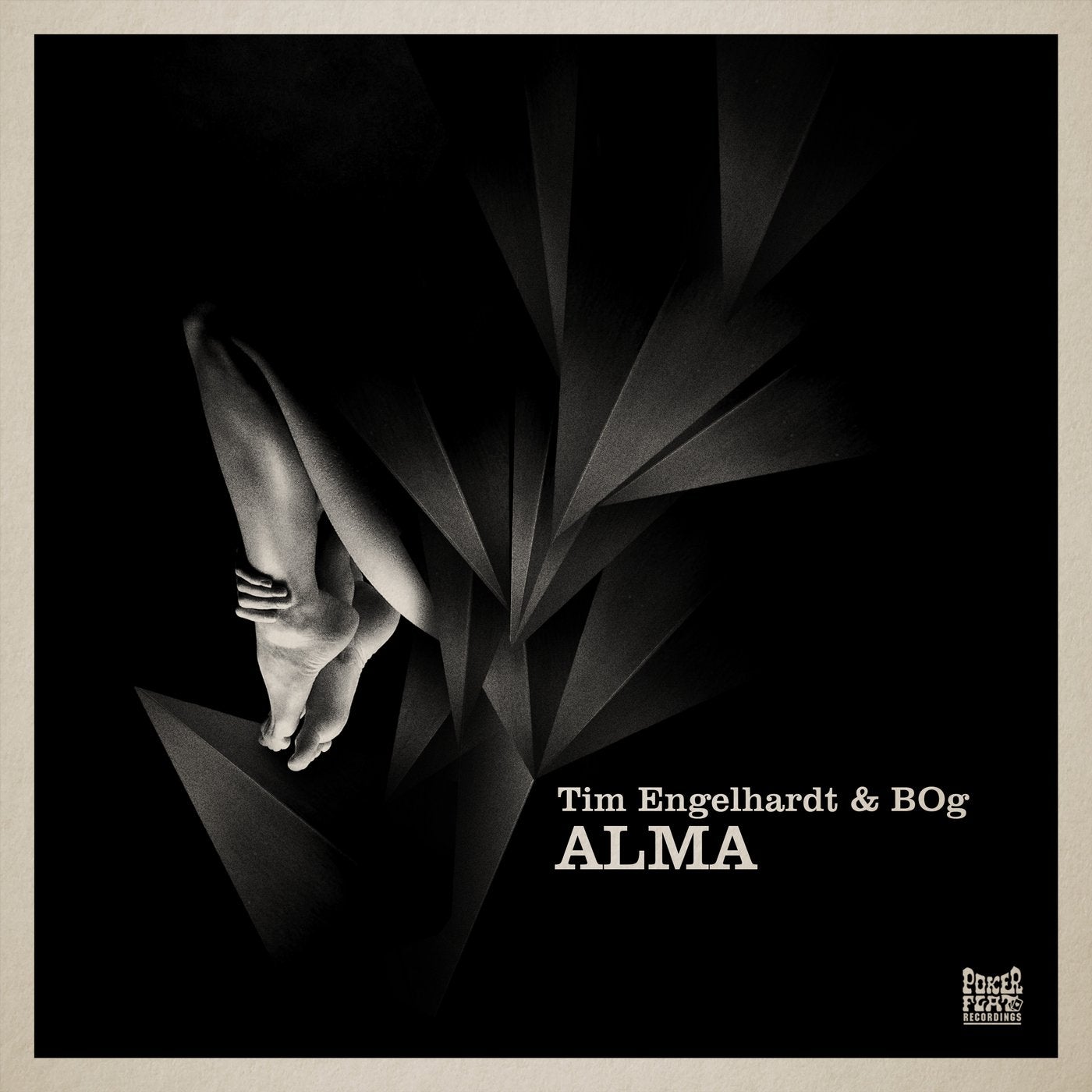 Exclusive
Release
Alma