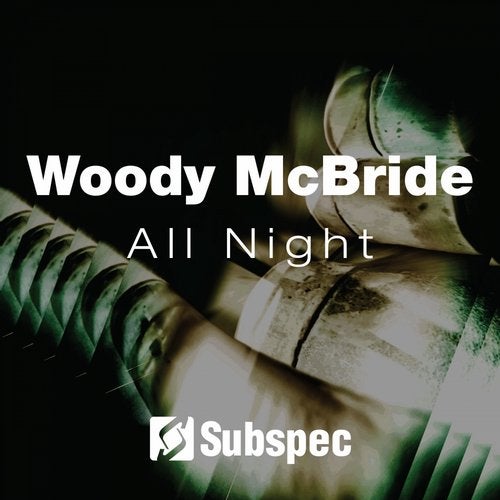 Release Date

2015-07-21

Label

Subspec

Catalog

SUB032
Subspec is truly honored to welcome Midwest acid legend Woody McBride, who we have previously featured as a remix artist, but this time takes centre stage with two of his own original productions.

Woody McBride is also known to many as DJ ESP and at his peak in the 90's he was a regular feature in many an A-lister DJ sets, picking up regular support from people like Chris Liebing and Dave Clarke.

A versatile producer with a broad music taste, Woody is as equally popular with House DJ's and has racked up a back catalogue of releases on labels that include Josh Wink's "Ovum" and Fat Boy Slim's "Skint."

Layering deep pads with textured effects that rush like an F1 car, the first track on this release is titled "All Night" and its timeless House at its best. As a pioneer of Acid House, Woody still knows how to capture the feel of a warehouse party, and the fierce female vocal sample helps set the scene. Perfectly programmed congas fill the rolling groove, adding warmth to this dancefloor focused slice of perfection.

For the second track on the release Woody remixes his own track, creating a more upbeat Techno version of All Night. Still focused around a rolling groove, the track has all the originals warmth, but the deep pads are replaced by a rhythmic pulse that's full of menace. Adding intensity he twists the originals vocal sample and works in fast flowing hi-hats which fill the track with energy. Leaving only a few of the originals elements, the dark and heavy Techno Mix is a stark contrast to the light and breezy original.

The third track is a remix of All Night from Casey Borchert who is a secretive American producer that has links to the Arctic Dub (Sursumcorda) label. A close friend of Woody McBride he has remixed his music in the past and has a trademark deep and dubby sound. Adding breezy ambient pads washed in delay and reverb his remix has an air of tranquility, but enough hit to keep a dancefloor moving. A master craftsman when it comes to sculpting sounds, this remix could quite easily be considered a work of art.

Finishing off the release is the second of Woody's original tracks, titled "Late Night." It's a stripped back and dark Tech House affair with a thick base hook and muffled sound that has a hypnotic groove. The track is filled with contrasting textures that wrap around the lead vocal which drives the track. Low slung and mechanical, it feels sleazy and will no doubt work on any floor.

Overall this four track release showcases Woody McBride's versatility as a producer and blurs the line between House and Techno.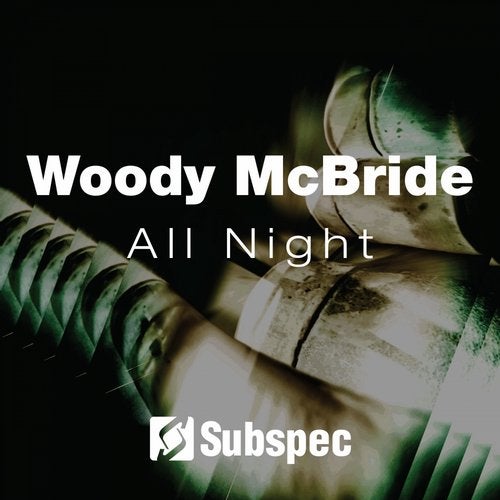 Release
All Night
Release Date

2015-07-21

Label

Subspec

Catalog

SUB032