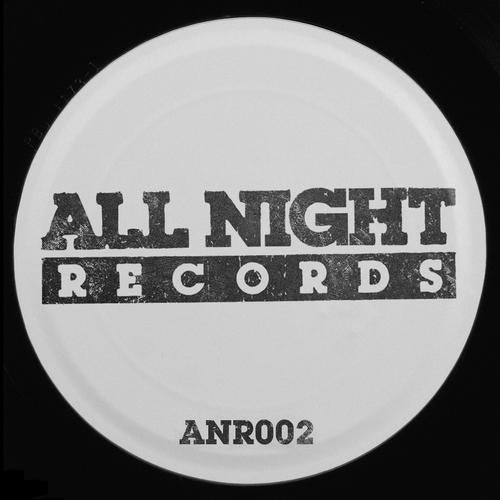 O&A All Night With You is the second release on O&As recently formed All Night Records, the label started by the guys as an imprint to hustle out their own trax.

O&A, aka Osbourne & Anderson, is the collaborative pairing of Louis Osbourne & Jamie Anderson, who formed their musical partnership in 2010. The guys have developed a sound that incorporates Chicago, Techy and Deep House. With releases already out on Play It Down, Made To Play, Magnetic and Jackmode O&A have set their standards high.

All Night Records is a mechanism for the guys to release their own tracks as and when they want, hot of the desk. The aesthetic of the label is that of an underground 90s Chicago House label, a label that will put out fresh tracky floor bombs with no fuss. The first release Shake It picked up massive support from the likes of Josh Wink, Jimpster, Carl Cox, Brett Johnson, Jesse Rose, Gel Abril, Martin Landsky, and Zombie Disco Squad, so the label has started of with a bang.

The second release sees the guys deliver two versions of All Night With You. A filtered bass line, jackin beats, a big serving of P-Funk make these perfect dancefloor gems. Think of Basement Jaxx Red Alert stripped back to its raw 4/4 aesthetic, or the late, great Romanthony dropping some of his early funk inspired bombs on Glasgow Underground and youll have an idea of these trax direction. So heres two cuts, an original and a dub, to make the dancefloor spend All Night With You!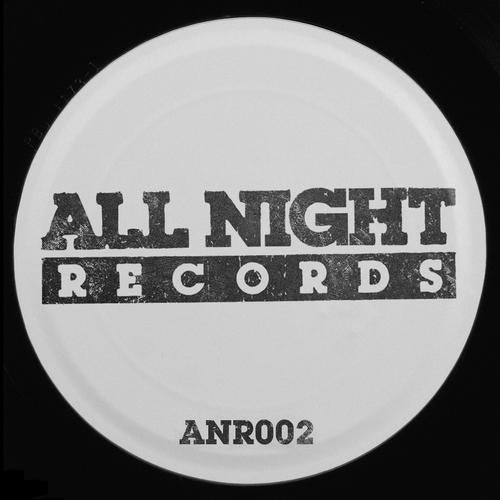 Release
All Night With You