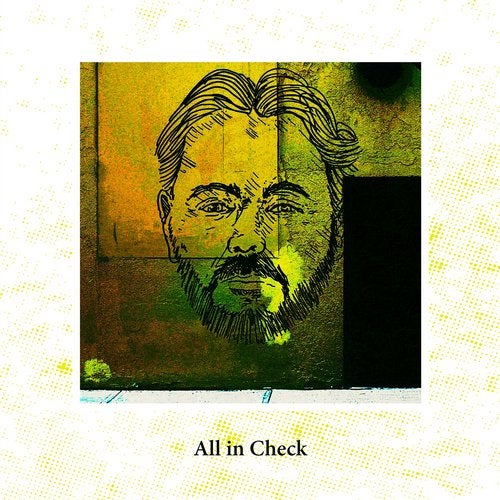 Hype
Funkerman is doing it again. For this release he teamed up with JW.
She was also featuring on "Wheels in Motion" with FLG back in 2007 & "Falling in Love" which was covered on many occasion.
JW recently entered the Voice of Holland in which she was runner up under her own name Jennie Lena.
After being friends for over a decade they decided it was time for new material, so this is the first single of the upcoming album featuring this lovely girl.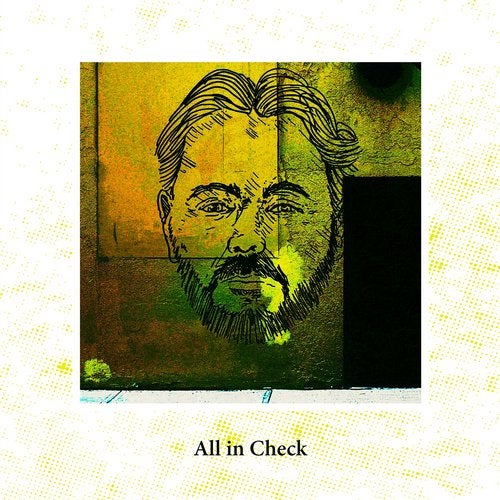 Hype
Release
All in Check - Extended Mix