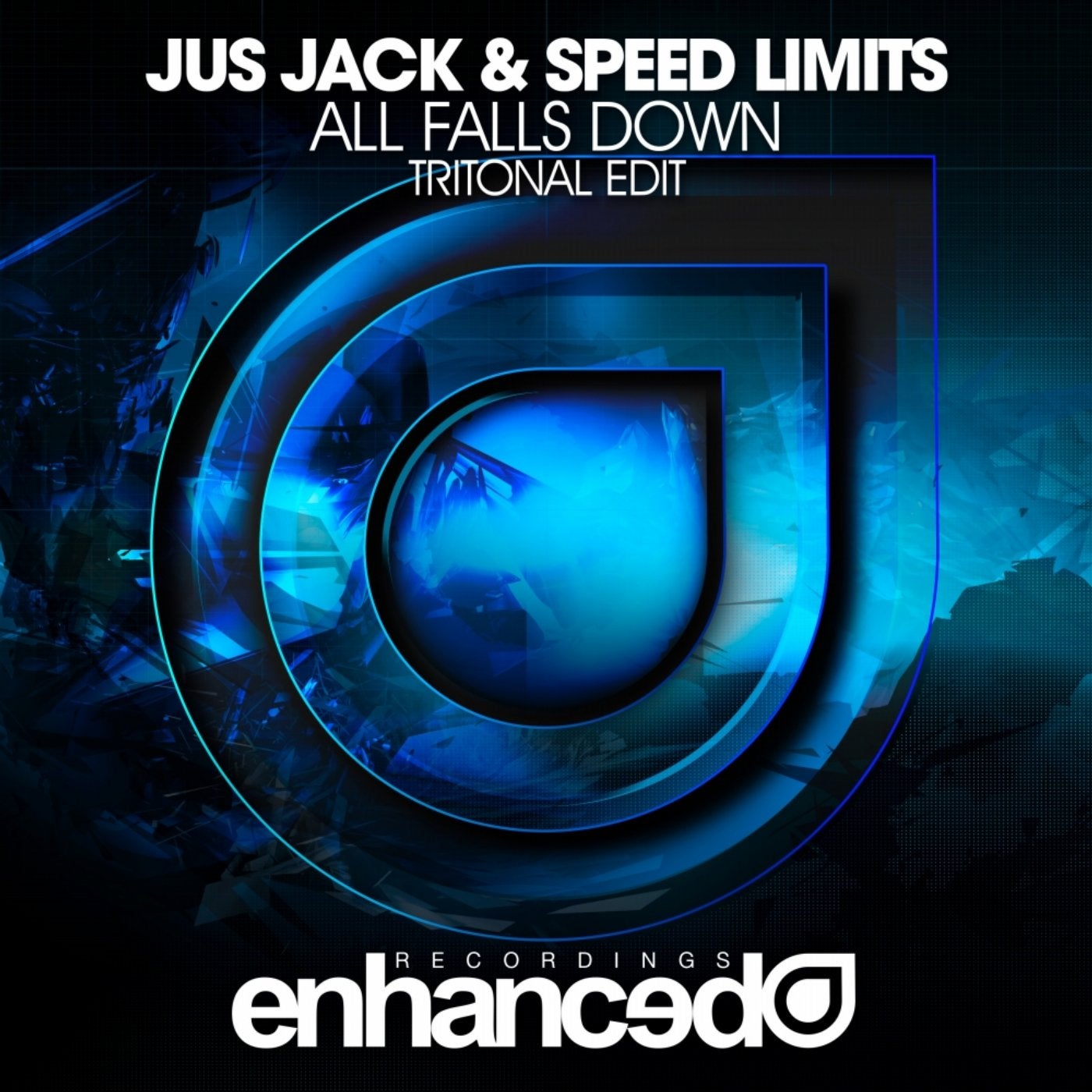 We're barely through January yet and Tritonal are already serving us a new edit - with their next Tritonia album released this year, the American duo are hard at work but have still managed to find the time to inject their raucous energy into Jus Jack & Speed Limit's 'All Falls Down'; Jack making his debut on Enhanced, whereas Speed Limits need no introduction, with 'Palm Of Your Hand' still doing the damage on dancefloors and radio waves across the globe.

True to their live performances, Tritonal's edit of 'All Falls Down' packs in the unmistakeable energy & intensity Tritonal always deliver, and the end-product is a certified pleaser bringing feel-good vibes in abundance.

Enhanced's very own superstars Tritonal deliver a taste of things to come in 2015 with this dynamic edit of Jus Jack & Speed Limits' 'All Falls Down'.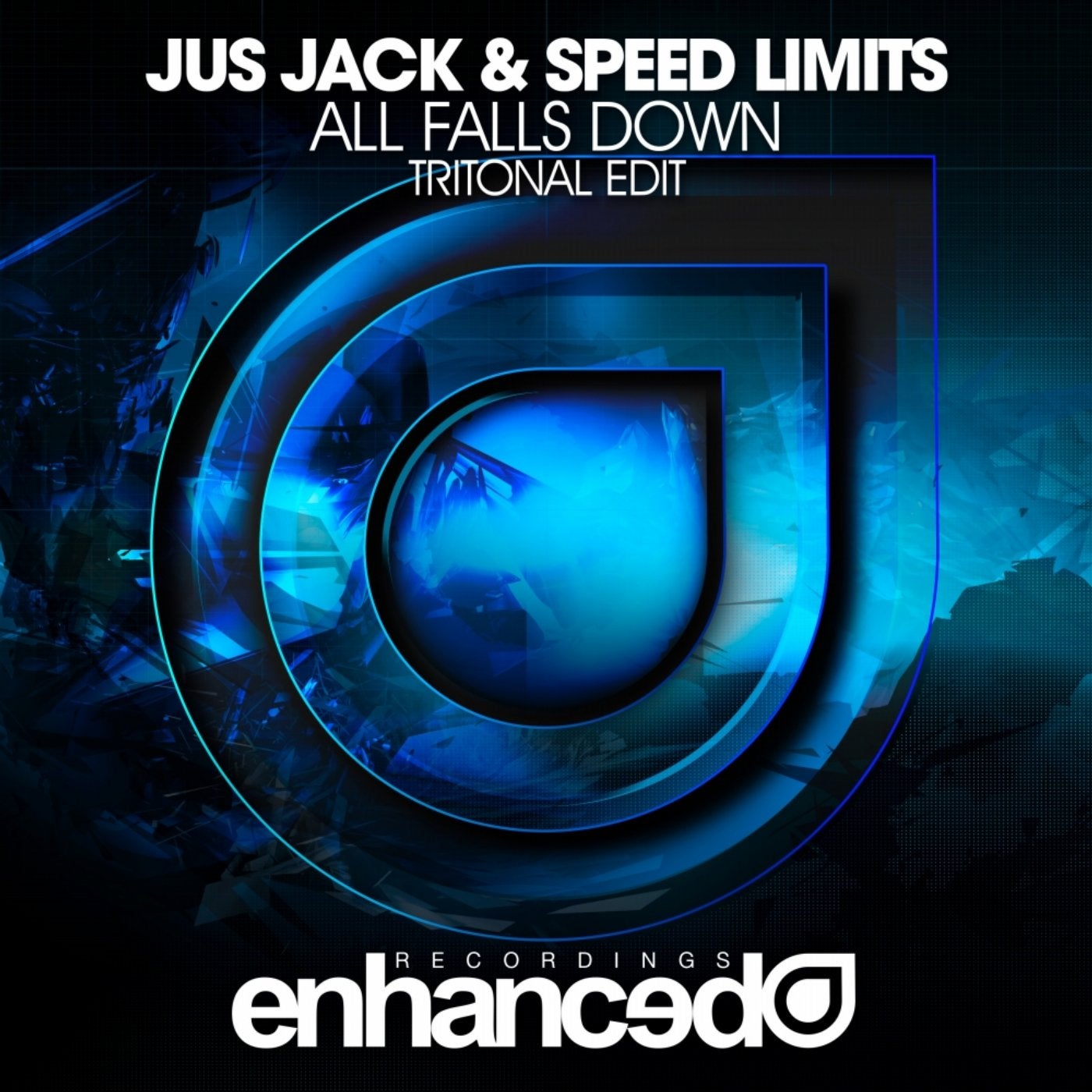 Release
All Falls Down