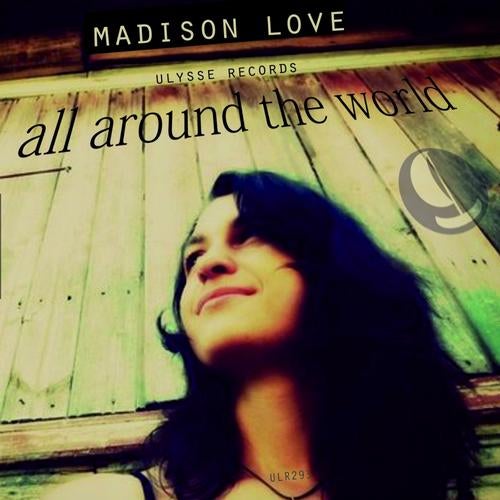 Disco still goes All Around the World...
Ulysse Records presents new EP by Madison Love.
Madison Love was born in Novgorod (one of the oldest cities of Russia). A girl gave the heart to Disco in early age. Falling in love in rhythms 80th and in beauty of sounding of every sound, she began to write own music. Madison also found itself in other styles, such as Deep House, Progressive House, Tech House. But the main and the most valuable in her lovely styles is a Disco.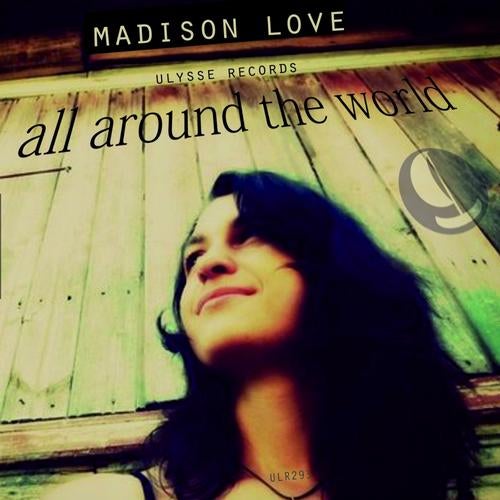 Release
All Around The World