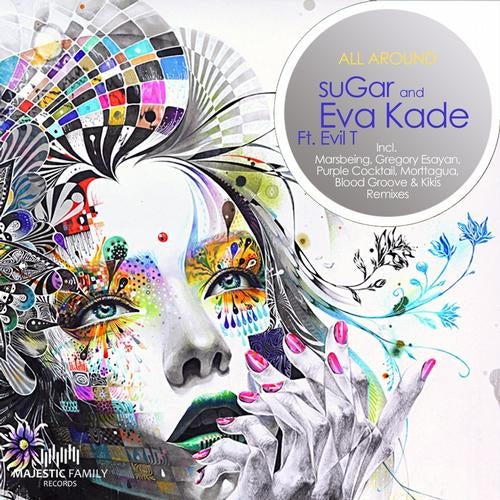 Eva Kade - the talented singer and the poetess, a new name on the Russian electronic scene. Her deep velvet voice rich with overtones, forces the listener to plunge into the music full of emotions and experiences.

The career Eva Kade has begun still the child. She studied singing in various styles, participated in competitions of singers and composers. Such styles as pop, R'n'B, jazz are subject to her voice, but she chooses a dance music to show the vocal skill, and as to realize the creative ideas.
Since 2009 the period of cooperation with the Russian both European and American electronic musicians begins rather important for the singer.

Results of this work have been highly appreciated by such known musicians as Tiesto, Armin van Buuren, Markus Schulz, Kyau & Albert, Ronski Speed, Judge Jules, Andy Moor, Lange, DJ Feel.

In June 2011 on the label Black hole has taken place the collection release \"In Search Of Sunrise 9 - India\" into which has entered the track \"Jorg Zimmer featuring Eva Kade - Fire In My Head\".

At present Eva works over new tracks which will be published on the Russian and European labels.

Each new track for Eva Kade is some kind of experiment. Creative search constantly forces it as author to create especial expression of thought in the text, special sounding of a vocal for arrangement so that intellectual club music nevertheless remained mass.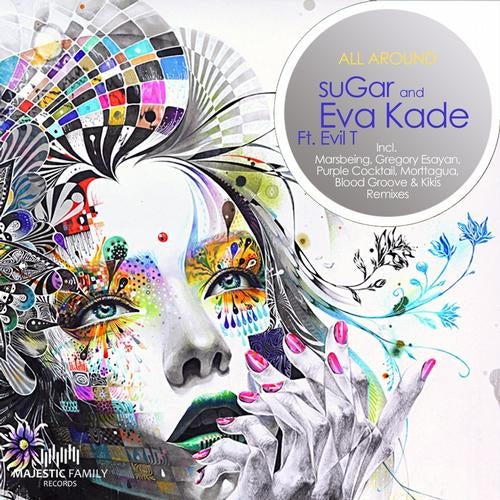 Release
All Around (Remixes)