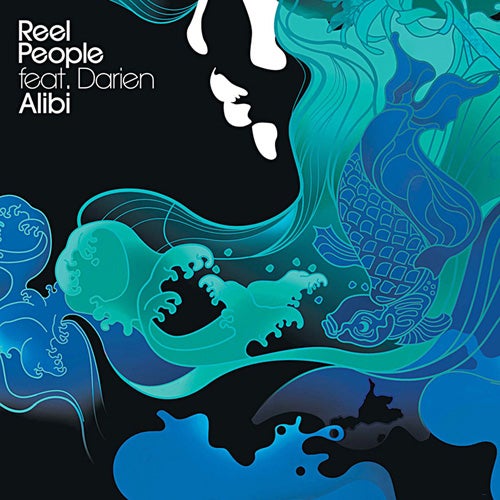 December marks Reel People's hotly anticipated return to the fray with 'Alibi', the first single taken from the new album 'Seven Ways To Wonder', the follow-up to their critically acclaimed debut 'Second Guess'.

'Alibi' sees Reel People back with a bang and introduces brand new guest vocalist Darien. Coming from Mount Vernon in New York, Darien has emerged from NY's underground soul scene and is set to wow fans with his stunning tone and warm vocals. With hints of Stevie in his heyday and paying homage to Sergio Mendes, 'Alibi' is a wonderful piece of Latin-edged soul which will instil euphoria in even the most jaded of souls.

Two super cool mixes come courtesy of Sweden's favourite Rasmus Faber. The Rasmus Faber Remix keeps the vibe of the original but takes the energy levels up in the way only RF can. The 'RaFa Epic Dub' shows off Rasmus' other side, with a more minimal approach combining percussion and strings, to create what will undoubtedly go down as a classic 4am masterpiece.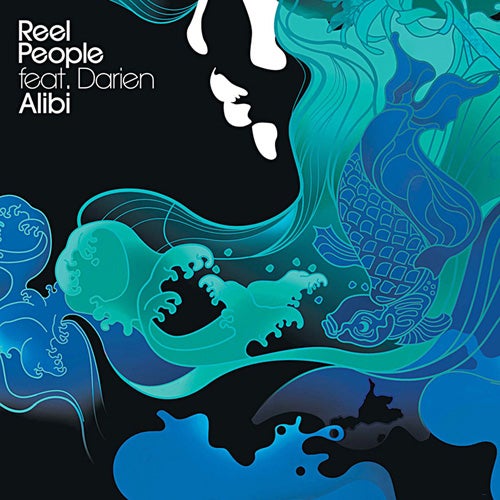 Release
Alibi feat. Darien