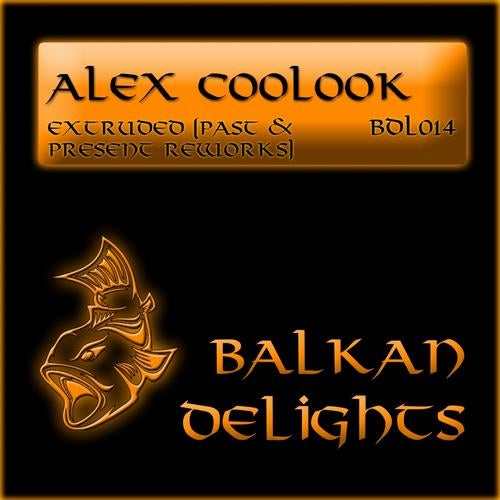 Taking a slight turn towards softer and more melodic music, Greek/French DJ, producer and former-Destination Sunshine Trance label owner Alex Coollook started his new musical venture Balkan Delights (based in Sofia, Bulgaria) in late 2011.

On this release, he gathers some of his past works (solo or with his mate Aris Grammenos), works that get resprayed, revamped, reworked, reshuffled by some of the most upcoming artists on the progressive scene.

The likes of Liquid Vision, LoQuai, Voxy P, Michele Cecchi, Kaan Koray and more deliver some quality prog house and trance, some music that we love to listen to over and over again.

Release Date:
August 04 2012 (Beatport)
September 01 2012 (All Stores)

WAV Files are available upon request.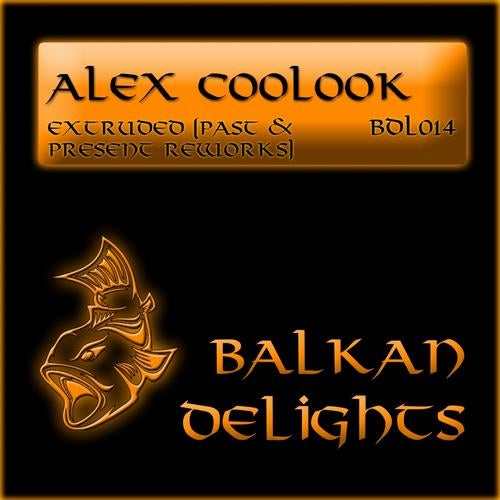 Release
Alex Coollook: Extruded (Past & Present Reworks)