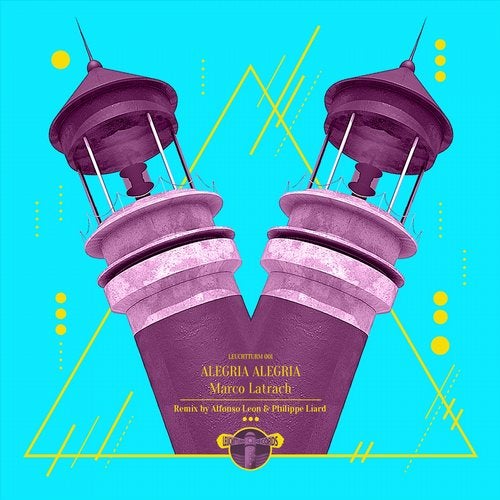 The new label Leuchtturm Records is proud to kick start its catalog with Alegria Alegria EP from one of the most widely known artists from Chile. We talk about Marco Latrach, who started his career in electronic music back in 2007 and have produced music for labels such as Cumpa, Factomania, Bad Barbies, Tretmuhele, Aires, Tempura.

Alegria Alegria Original Mix, is a track that brings in emotions of hope, a new start or a zen state as the sun rises. The bass line is Techno and its well supported with latin rhythms, percussions and drums that are common in house music.

The second edit or Musicians Mix its a track that was recorded with musicians performing guitar and charango, certainly a powerful and emotional edit for the dance floor.

Phillipe Liards edit is sublime and elegant, like a symphony which re- combines all the elements. Groovy and perfect for the mid-time at the dance floor.

Alfonso Leons edit, stamps his personal imprint in the use of groove, reinterpreting the original version with a result that brings happiness and party feelings to our minds, strong bass, and the use of pipe organs complete this EP as the perfect trilogy to represent the philosophy, friendship and love for music that Leuchtturm Records is bringing to life.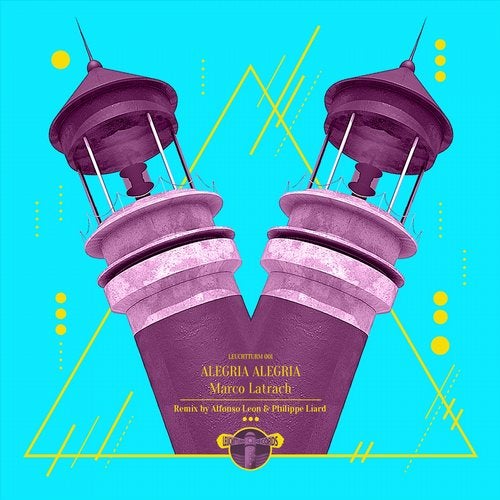 Release
Alegria Alegria