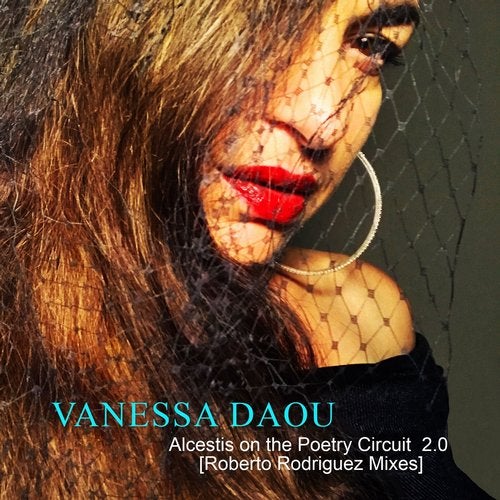 Vanessa Daou continues her inspired series of modern reworks of classic tracks from her landmark 1994 solo debut 'Zipless (Songs From The Works Of Erica Jong)' with the release of 'Alcestis on the Poetry Circuit 2.0 [Roberto Rodriguez Mixes]'.

The follow up to the steamy 2.0 mixes of "Near The Black Forest" and "Becoming A Nun", the single is the latest offering from the electronic jazz-pop chanteuse's forthcoming 'Zipless 2.0: Remixed and Reimagined' project - an ambitious retelling of her groundbreaking collaboration with pioneering feminist/poet/novelist Erica Jong (slated for release in early 2020).

Daou enlists Helsinki tech house wunderkind Roberto Rodriguez to transform her sly jazz-inflected spoken word tome (about self-sabotage and women's internal battle with their inner saboteur) into a steamy, late-night dancefloor seduction. Rodriguez creates a percolating opus intricately layered with deep-pulsing kick drums, thumping bass, simmering soulful rhythms, warm pads, moody atmospherics and throbbing hypnotic keys embellished with hazy melodic jazz riffs, subtle tropical flourishes, crisp accented hand claps, heaving synth stabs and thunderous rolling snares. Topped with Vanessa's compelling lyrics and creamy trance-inducing vocals, the slow-burning opus steadily unfolds into a smooth feverish groove that effortlessly blurs the line between deep house, minimal tech, electro and cosmic disco.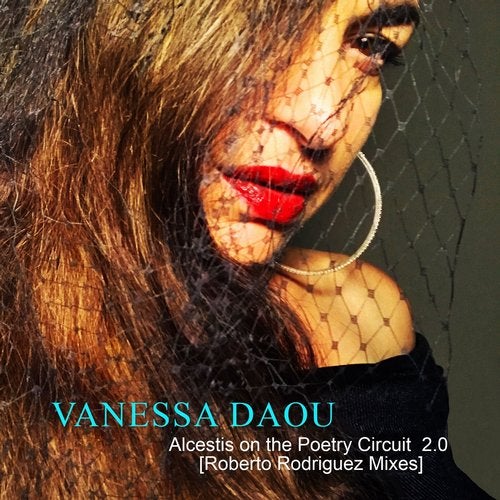 Release
Alcestis on the Poetry Circuit 2.0 (Roberto Rodriguez Mixes)