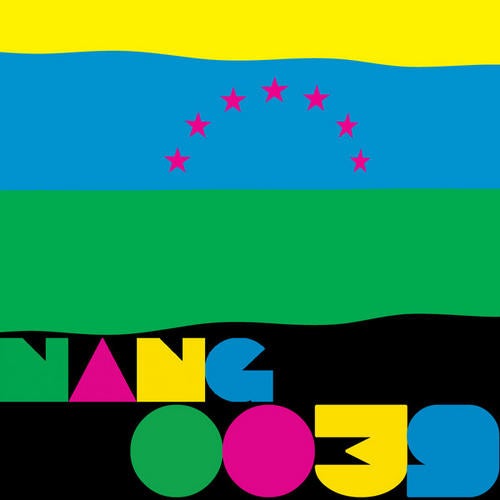 Release Date

2011-01-24

Label

Nang

Catalog

NANG039
Skip back to the late 70's / early 80's , Northern Italy. The sound palette; a churning, hypnotic melting pot of afro, disco, jazz, tribal and synthesized grooves emanating from a series of clubs such as Cosmic, Typhoon, Chicago, Bisbi and Mecca. Although many may disagree on whether to call the style of music slow-motion disco or Elettronica Meccanica, Afro Italo or what... most people here in 2010 call it Cosmic.

Here at Nang we were proud to have one of the sounds founding fathers Daniele Baldelli to the stable. Ably aided by DJ Rocca (aka Ajello, Crimea X and Supersonic Lovers) in his Mars Life Studio, the pair brew up 12" to tell the grandchildren about. The Space Scribble EP.

Things open up with the title track, Space Scribble. Slow-mo grooves CHECK, Analog frippery CHECK, Synth psych-space-station party groove CHECK. All wrapped up in a melody and style that could only come from a pair of Italians.

Tempo creeps up a notch for the second track RoBa Che Scotta. Its Apollo Vs Soyuz once more as the Rolling Italian basslines, solid kick drum and stabby, darting synths writhe within a hypnotic groove like the best of them.

Slovian all-round top chap Ichisan rounds off the package with his big sweeping walking bassline re-rub. Adding choppy guitars for good measure.

Stay tuned for further parades of legends, coming soon from your friendly neighbourhood dream-theatre which is Nang Records.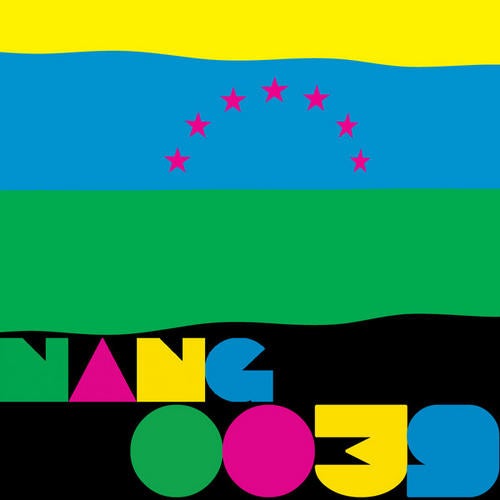 Release
Space Scribble EP
Release Date

2011-01-24

Label

Nang

Catalog

NANG039