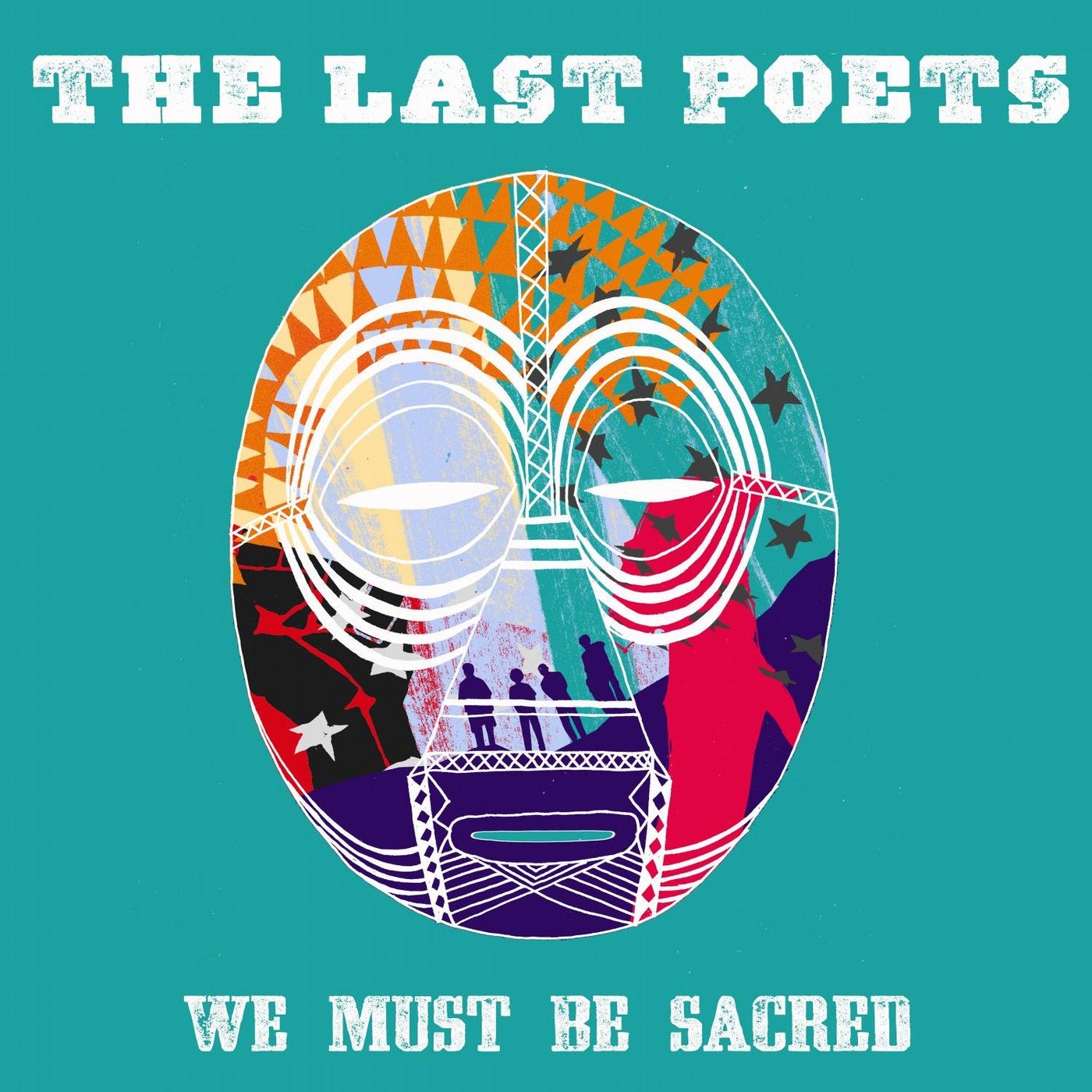 Influential spoken word artists, poets and commentators The Last Poets released "Understand What Black Is", their first album in 20 years, in May this year to universal acclaim. The second in a series of EPs to follow the album, "We Must Be Sacred" comes with remixes by Mo Kolours and EVM 128 ft Marcel Lune.

Anglo-Mauritian producer, singer and percussionist Joseph Deenmamode aka Mo Kolours produces the lead remix, letting the Poets do their thing over laid back loops influenced by the traditional sega music of his father's Indian Ocean homeland and hip hop, dub and soul. Eclectic producer/DJ EVM 128 joins forces with Marcel Lune, drawing influences from garage, bass, house and broken beat to transport The Last Poets' message to the dancefloor and beyond.

It was 1970's "The Last Poets" under both Umar bin Hassan and Abiodun Oyewole that secured their legacy, becoming one of the most important influences in early hip hop. Throughout the last 20 years, The Last Poets have remained largely on hiatus but their influence could still be felt with their tracks being sampled by The Notorious B.I.G, NWA, A Tribe Called Quest, Dr.Dre and Snoop Dogg and Umar has recorded various solo albums and featured on Common and Kanye West's Grammy Nominated "The Corner". "Understand What Black Is" was produced by Ben Lamdin (Nostalgia 77) and Brighton legend Prince Fatty, whose specialty is traditional reggae and dub productions.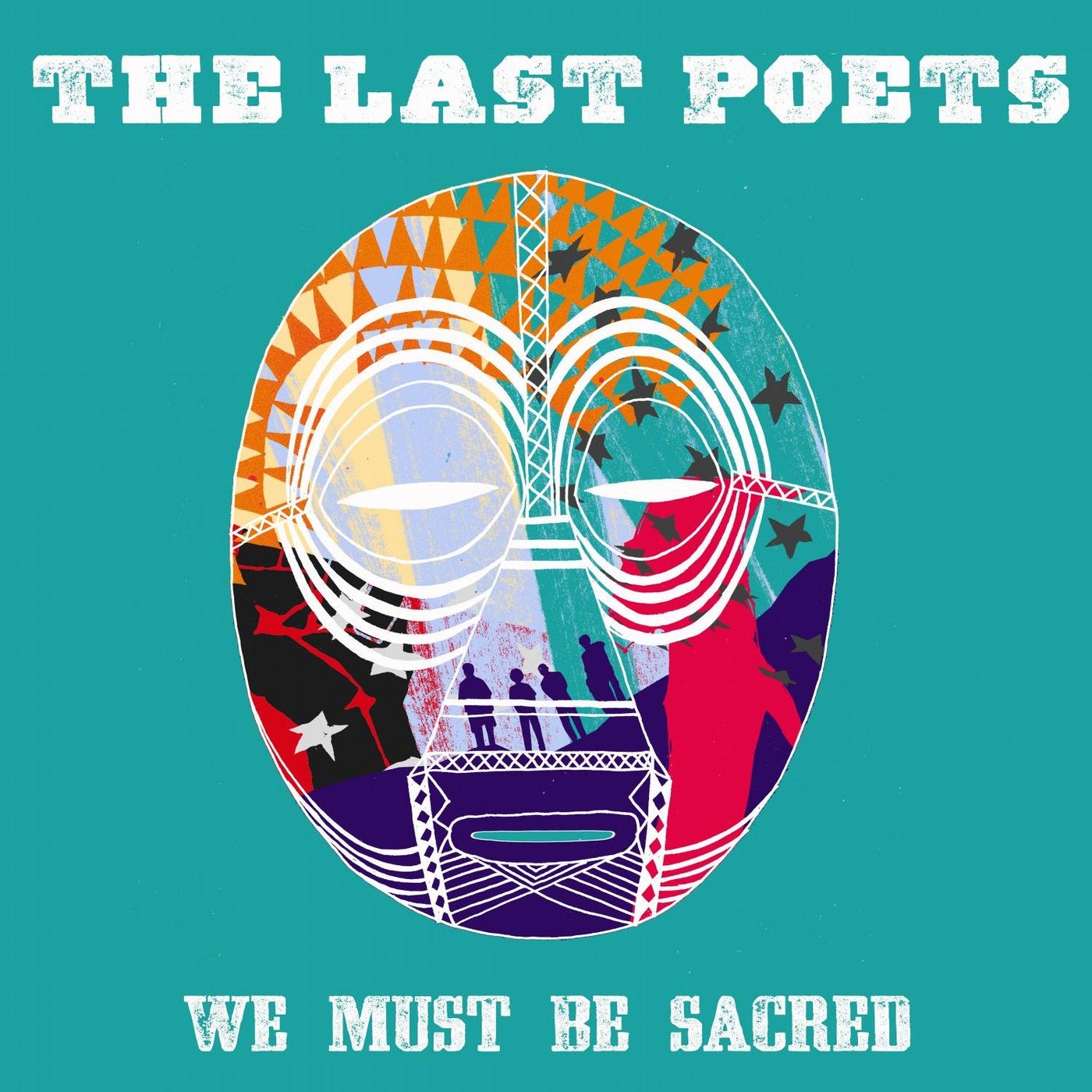 Release
We Must Be Sacred