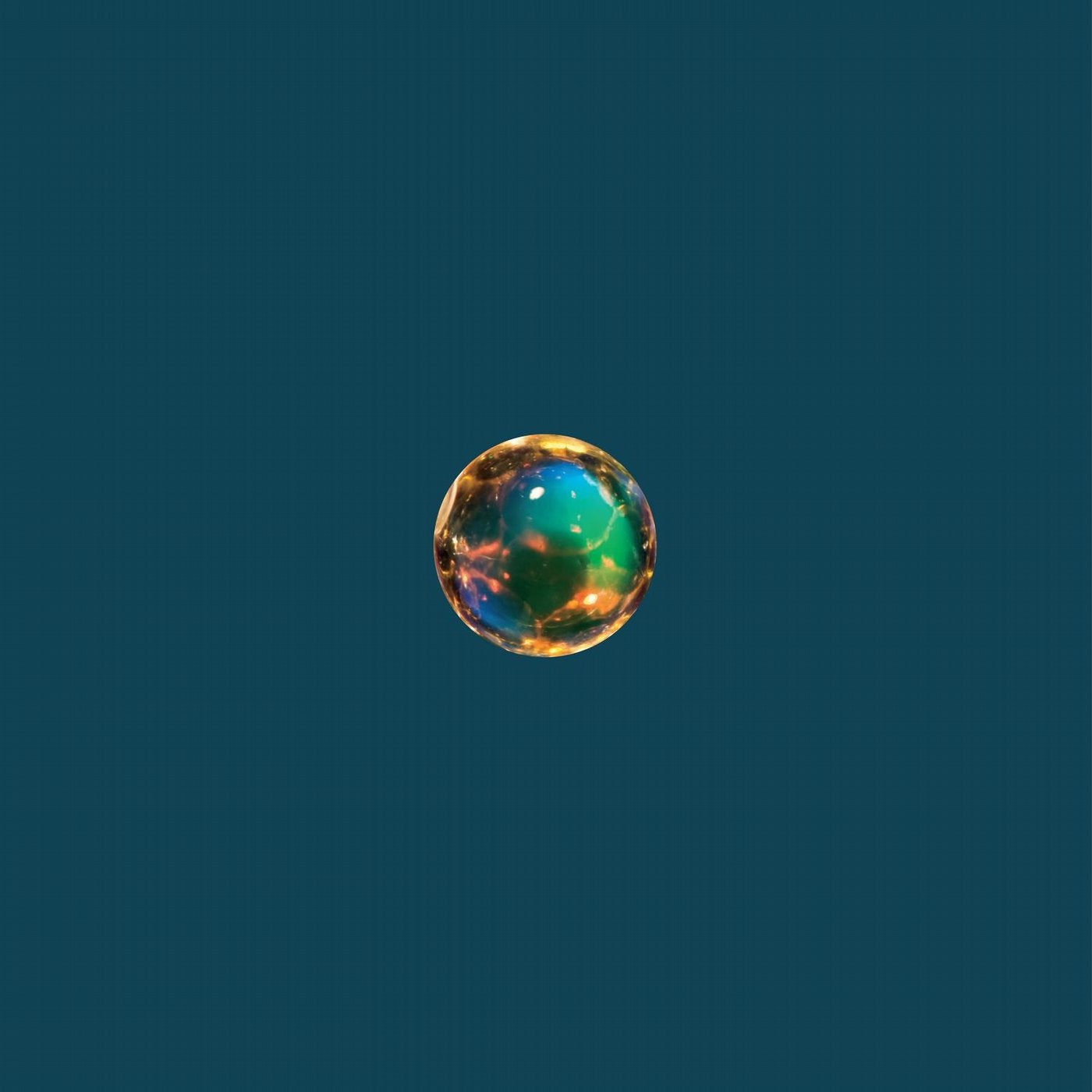 Whilst a certain Parisian electronic duo were still (probably impossibly chic) toddlers, French band/production Space had worked out that making lots of hooky synth disco and wearing Space suits in public at all times were a potent pop combination, one that enabled them to sell 12 million records across 4 albums from 1977-81, before imploding in the time honoured fashion of lawsuits and bitter recrimination all round.

Space was the brain child of French producer JP Iliescuo. He assembled a crack band of French session musicians for (at the time) a previously unheard cosmic-disco-synth combination. The unforgettable melodies came from talented young composer Didier Marouani (also known as Ecama). The musicianship from Roland Romanelli and Jannick Top, Joe Hammer and Madeline Bell.

Fast forward over 4 decades and for our debut release we at Array Recordings are proud to present our first release which captures the essence of those 4 albums, and the breadth and diversity of their sound in one 14 track extravaganza. All remastered to present a new sonic experience.

"Magic Fly" sounds as fresh and other-worldly now as it did then with it's irresistible hookline, whilst at another end of the spectrum, "Carry On Turn Me On" remains Space's most genuine contribution to the disco pantheon, with it's orgasmic vocals and floor destroying, organic groove.

"Running In the City" and "Air Force" is the sound of forgotten futures past, "Flying Nightmare" a cosmic funk odyssey. "Deliverance" remains one of the few Disco tracks to feature a full male voice choir and "Deeper Zone" ushers in the sound of the 80's.

The band were not short on conventional pop moments, "Save Your Love For Me", an epic, over blown euro-synth pad belter, full of genuinely synthetic emotion. "Symphony" is grand, positive and catchy as. The band also knew how to preserve (and intensify) the emotion at the slower tempos. "Just Blue" is a gradual funk odyssey and a perfectly plastic soul. The haunting, dystopic "Velvet Rape" draws the work to an menacing close

The compilation is a fitting tribute to one of Europe's great forgotten innovators.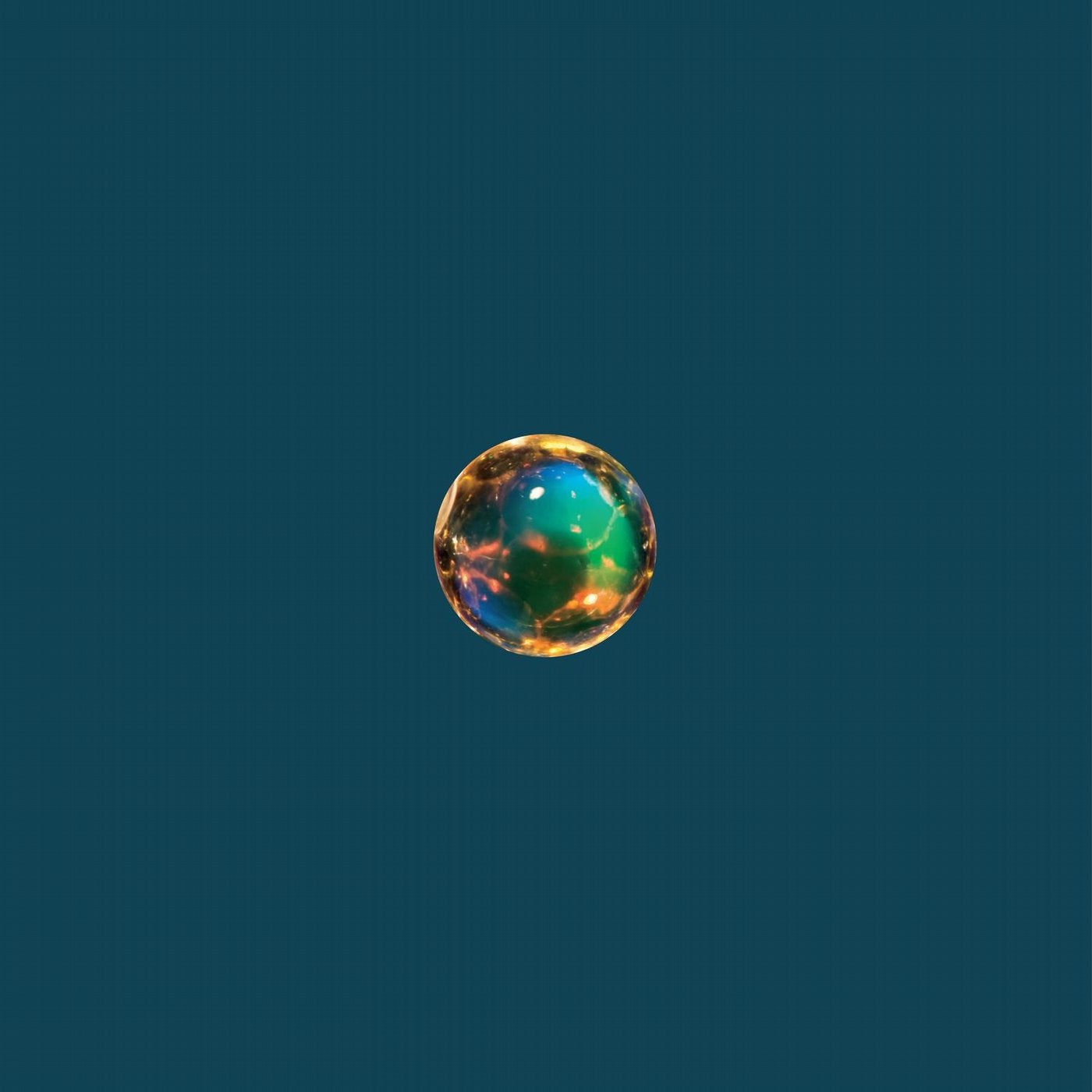 Release
The Best Of Space