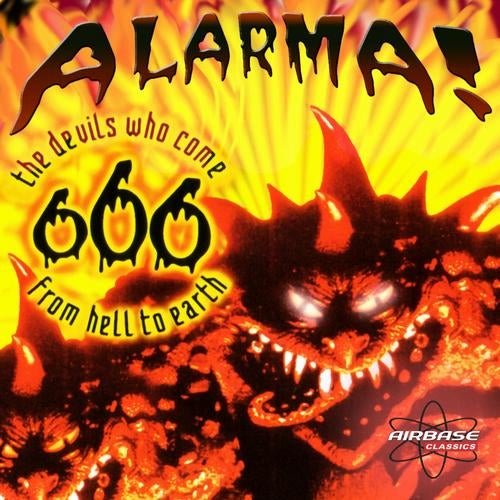 Since 1997 the group 666 has established themselves in the dance music scene, despite their look and their name!
Now, almost 15 years later , it's time to re-release their classic records with brand new mixes

The first in it's series is "ALARMA! "wich went Gold and Platinum across the globe !!
Little Release tour in Scandinavia and Russia. Club Gigs in Germany and France.

The dance act 666 was estabilshed by Thomas Detert and Mike Griesheimer in 1997. Their Albums and Singles sold more then 4.5 million units to this very day and went Gold and Multi-Platinum in many territories across the globe. just working on the new album. they are still doing gigs in Scandinavia, France and Russia recently. Brand new remixes by Andrew Spencer, 2 4 Grooves and Vinylshakerz.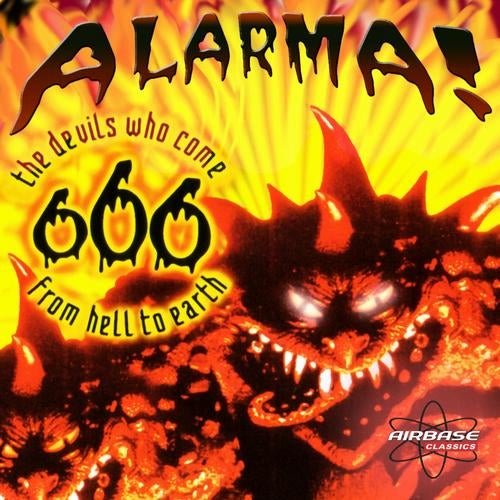 Release
ALARMA!