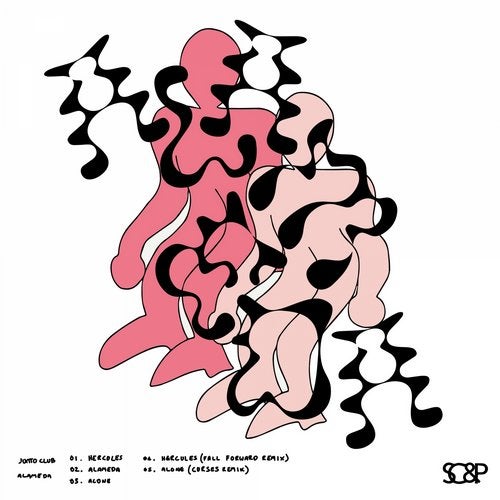 Cult Glaswegian post punk outfit Junto Club return to Snap, Crackle & Pop with their second release for the label.

The Alameda EP finds the Junto Club expanding on the sound that has come to define the band, which is to say sparse electronics and percussive post punk underscoring David Wilson's haunting suicide inspired vocals. Synths and drum machines take centre stage pulling their sound from the shadows and firmly onto the dancefloor, wasting no time with opening track Hercules' 11 minute electro onslaught.

On the flip, enigmatic new producer Fall Forward delivers an overdriven, rave tinted remix of Hercules that breathlessly strobes through distorted Junos on a peaktime trip. For the final track longtime SC&P collaborator Curses delivers a punishing physical remix of Alone that is delves deep into the harder side of his techno tendencies and is sure to be assaulting the darkest of dancefloors once the clubs reopen.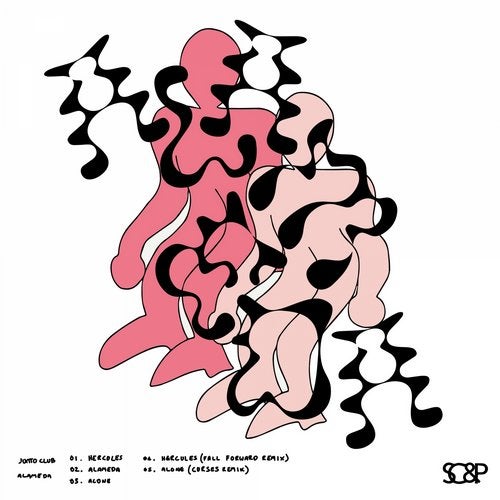 Release
Alameda